The signing ceremony of the Memorandum of Understanding between the leading English-language media of the two countries "The Korea Times" and "The Astana Times" was held online, DKNews.kz reports.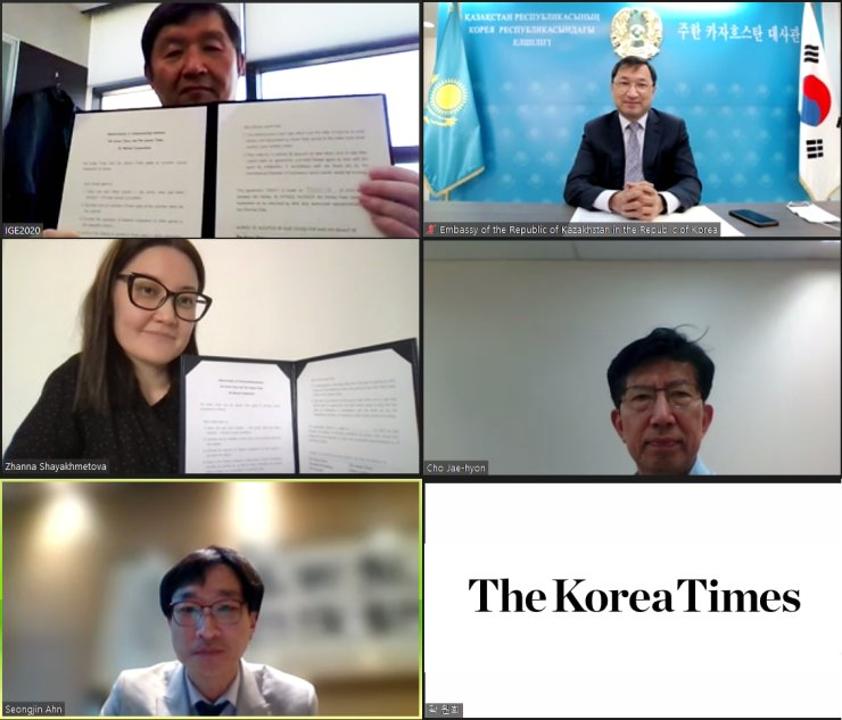 The MOU signing ceremony was attended by Ambassador of Kazakhstan to the Republic of Korea Bakyt Dyussenbayev, President of "The Korea Times" O Young Jin, Chief Editor of "The Astana Times" Zhanna Shayakhmetova.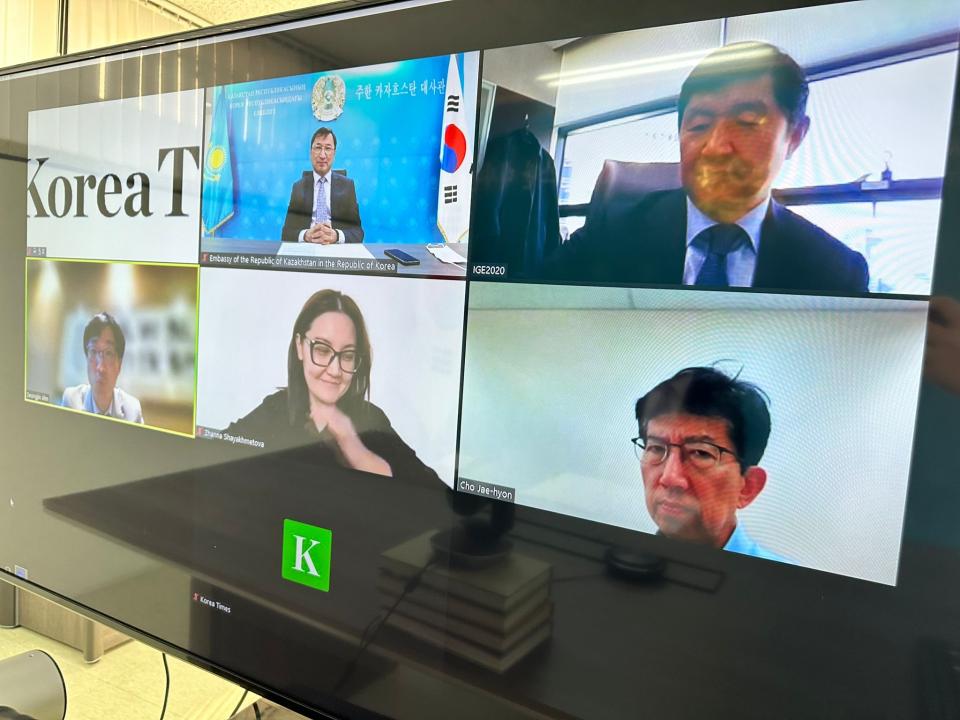 Speaking with a congratulatory speech, Ambassador Dyussenbayev noted that "The Korea Times" and "The Astana Times" are the largest English-language media in their countries. Also, he expressed hope that this historic event will raise cooperation between the two countries in the field of media to a new level and strengthen bilateral ties between the Republic of Kazakhstan and the Republic of Korea.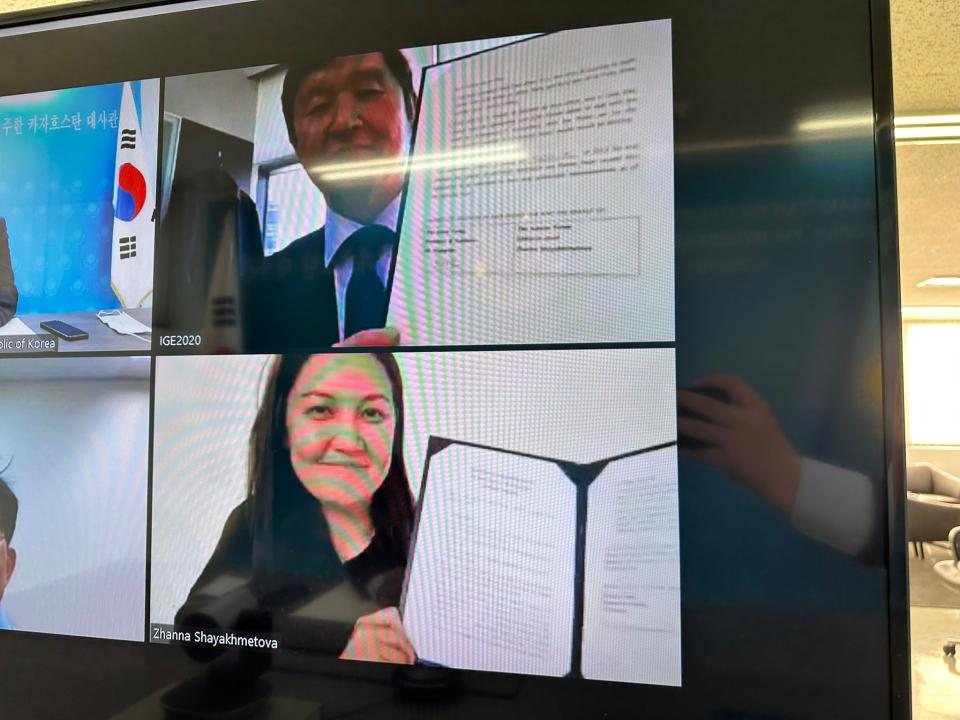 For reference: The South Korean newspaper "The Korea Times" was founded on November 1, 1950. It is the oldest, independent, and largest English-language daily newspaper in the Republic of Korea. Articles of the newspaper are supplied to six news portals in five countries, including the USA, Japan, and Singapore, and are also quoted by world news agencies such as BBC, CNN, Time, The New York Times, The Guardian and etc.