The Embassy of Kazakhstan together with the Technical University of Sofia, with the participation of representatives of the state bodies of Bulgaria, members of the Friends Club of Kazakhstan, journalists, the Bulgarian public and the Kazakh diaspora, celebrated the international holiday Nauryz, DKNews.kz reports.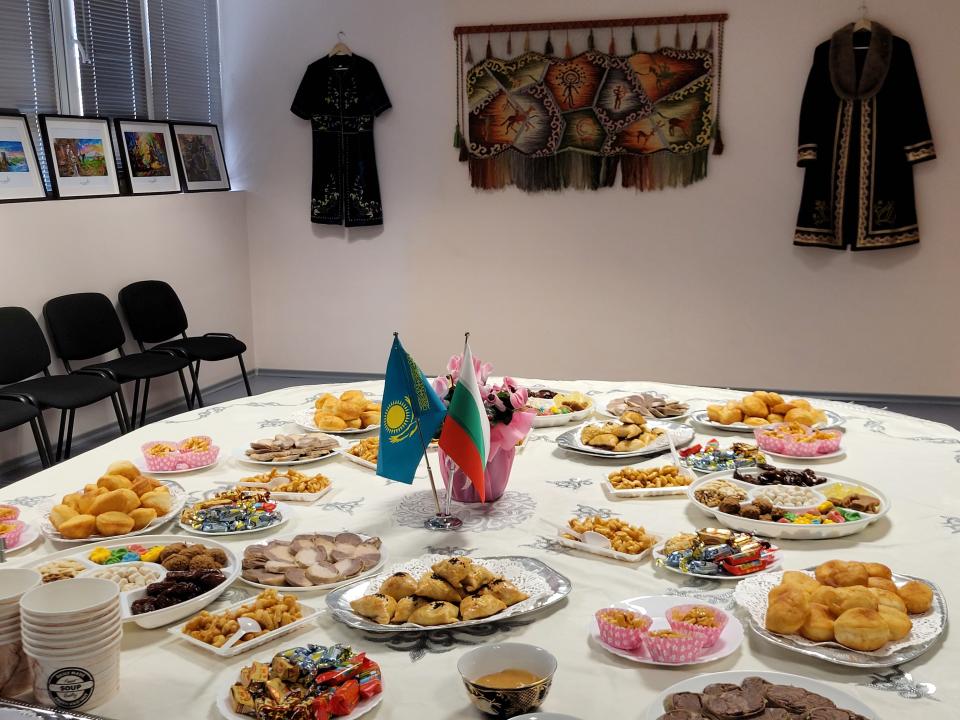 Ivan Kralov, Rector of the Technical University of Sofia, starting his opening speech at the event, noted the significance and relevance of the Nauryz holiday.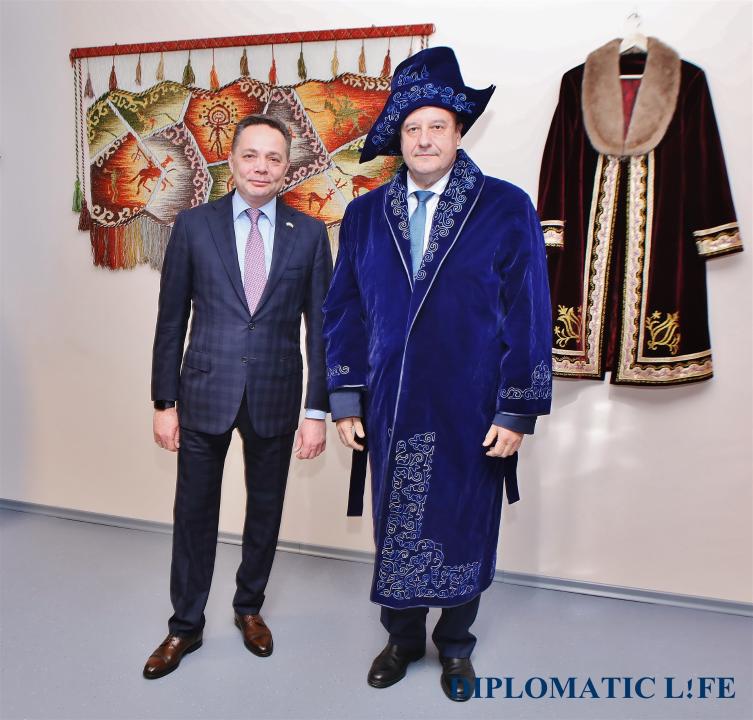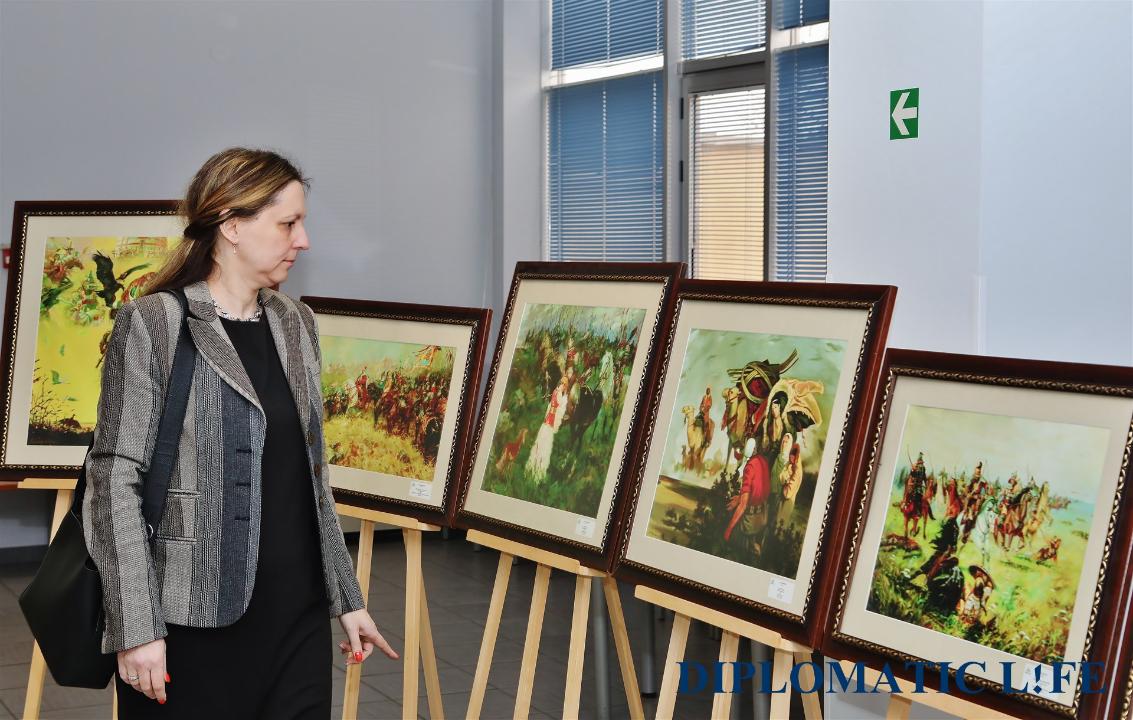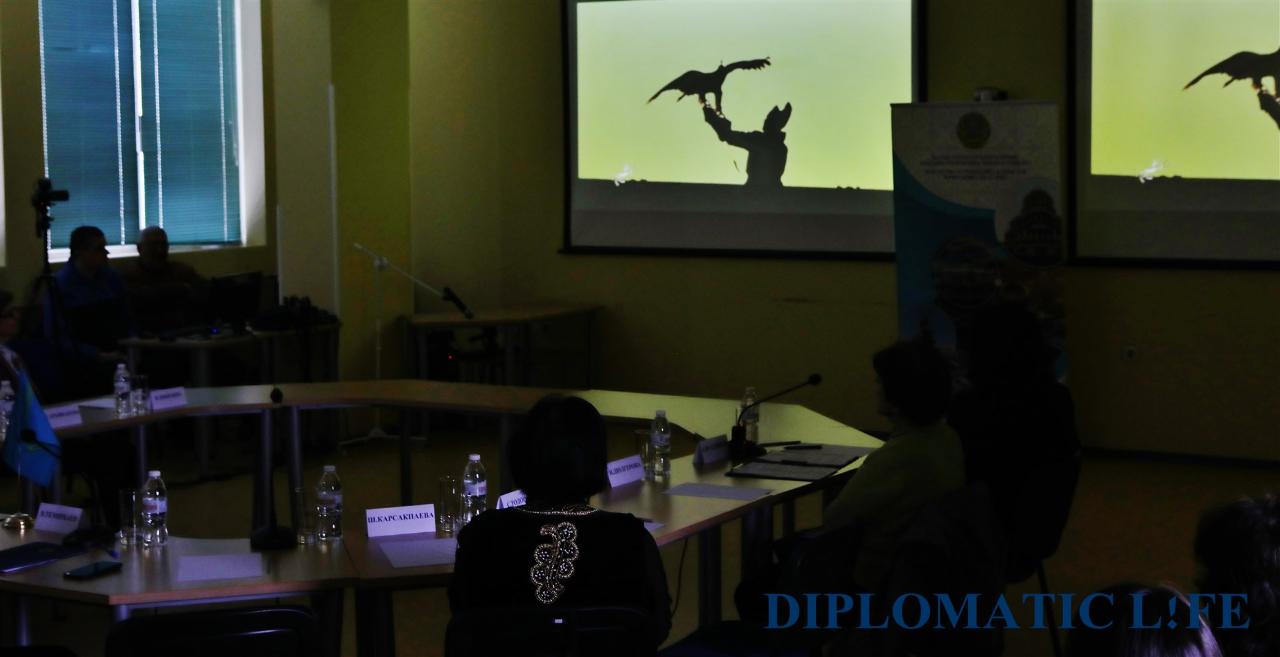 In his welcoming speech, the Ambassador of Kazakhstan to Bulgaria Viktor Temirbayev called Nauryz a bright symbol of our rich spiritual heritage, the inextricable link between generations, renewal and striving for a new life.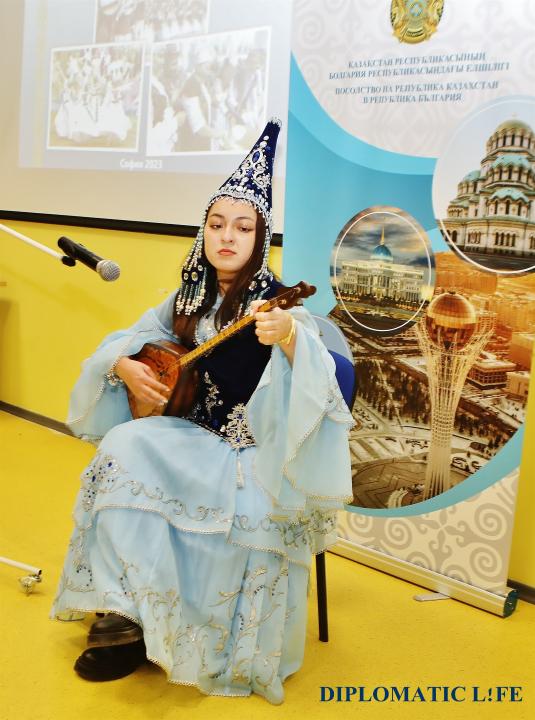 He noted that Nauryz personifies peace and kindness, is filled with joy and love, has a deep philosophical meaning and global cultural significance, it is a holiday of unity and harmony, a truly nationwide celebration that strengthens friendship and mutual respect.
During the event a documentary film about Nauryz was shown, a performance of Kazakh and Bulgarian folk compositions on the dombra and gadulka (an instrument similar to the kobyz) by Kazakh students was organized. In addition, a thematic photo exhibition dedicated to the spring holiday was opened within the walls of the University.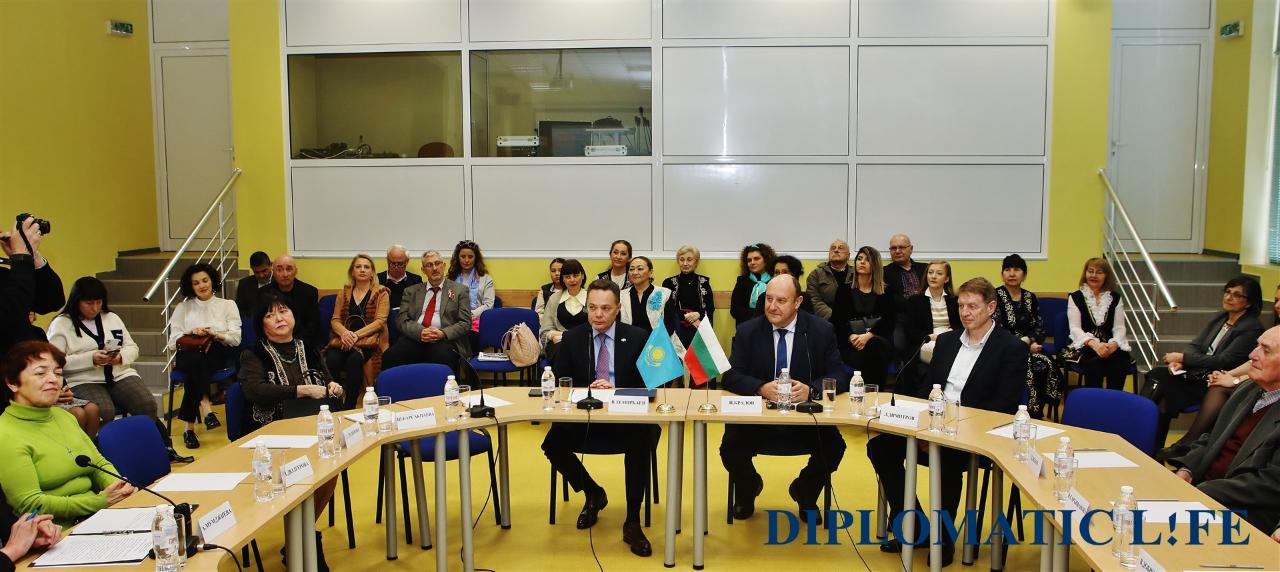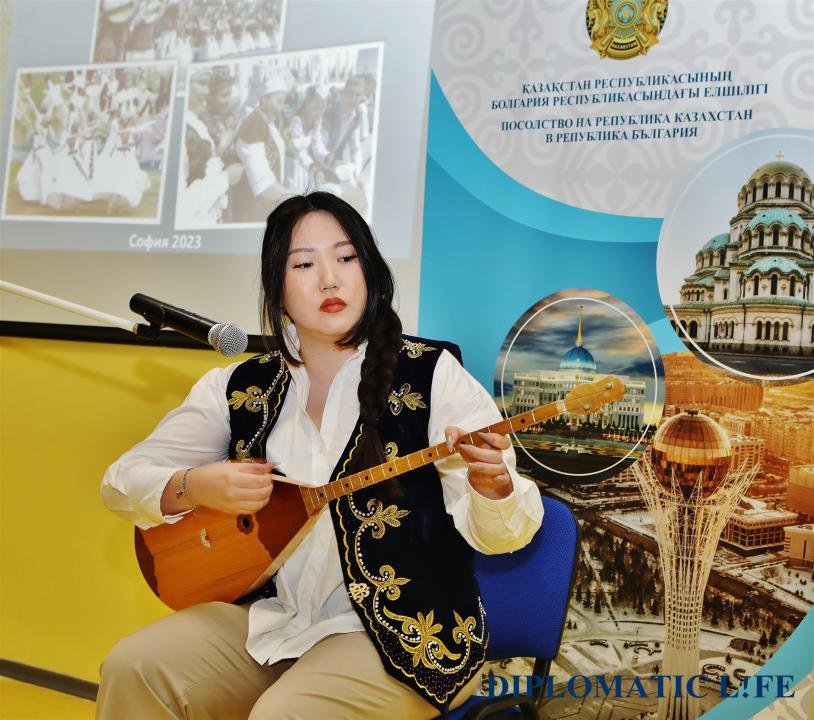 The guests of the event were able to taste Kazakh national cuisine and enjoy the national flavour of an exciting and diverse cultural program that reflects the beauty and richness of Kazakh traditions.