On the eve of the 75th anniversary of the establishment of the first UN peacekeeping mission, an event was held at the Ministry of Foreign Affairs of the Republic of Kazakhstan with the participation of representatives of the Ministry of Defense of Kazakhstan, the UN Mission in Kazakhstan, and the foreign diplomatic corps, DKNews.kz reports.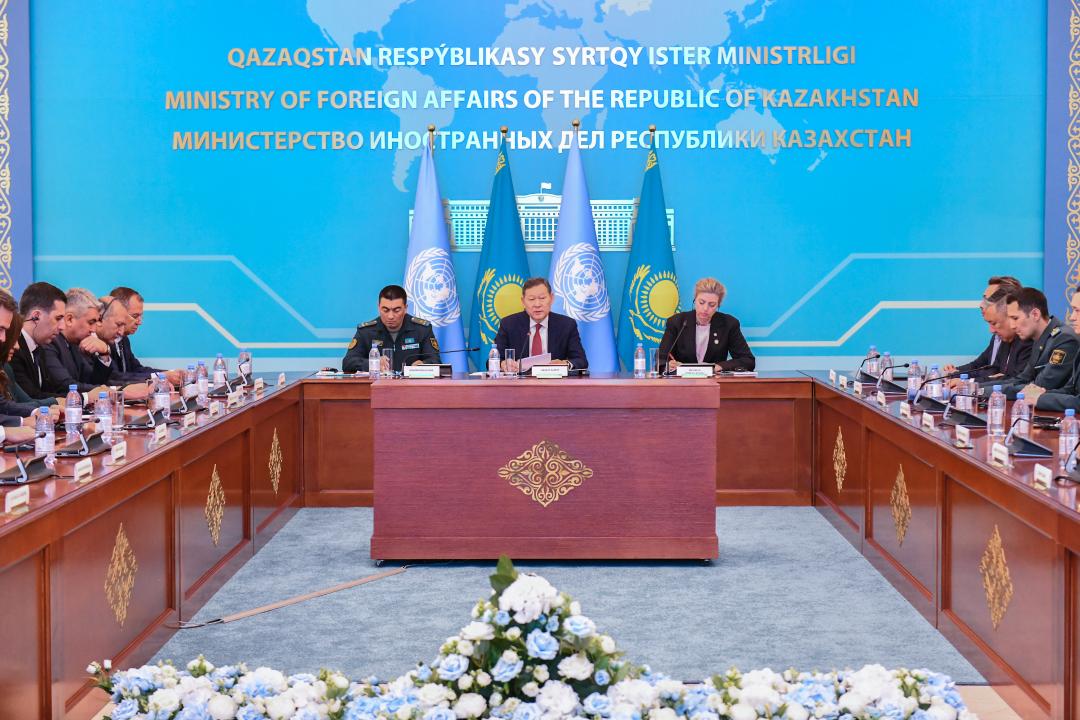 Opening the event, Kairat Umarov, First Deputy Minister of Foreign Affairs of Kazakhstan, noted that the country's participation in the UN efforts to ensure regional and international security within the framework of UN peacekeeping missions is an important component of its foreign policy. Thanking the partners for their support, the diplomat informed about Kazakhstan's intentions to further increase peacekeeping activities within the UN.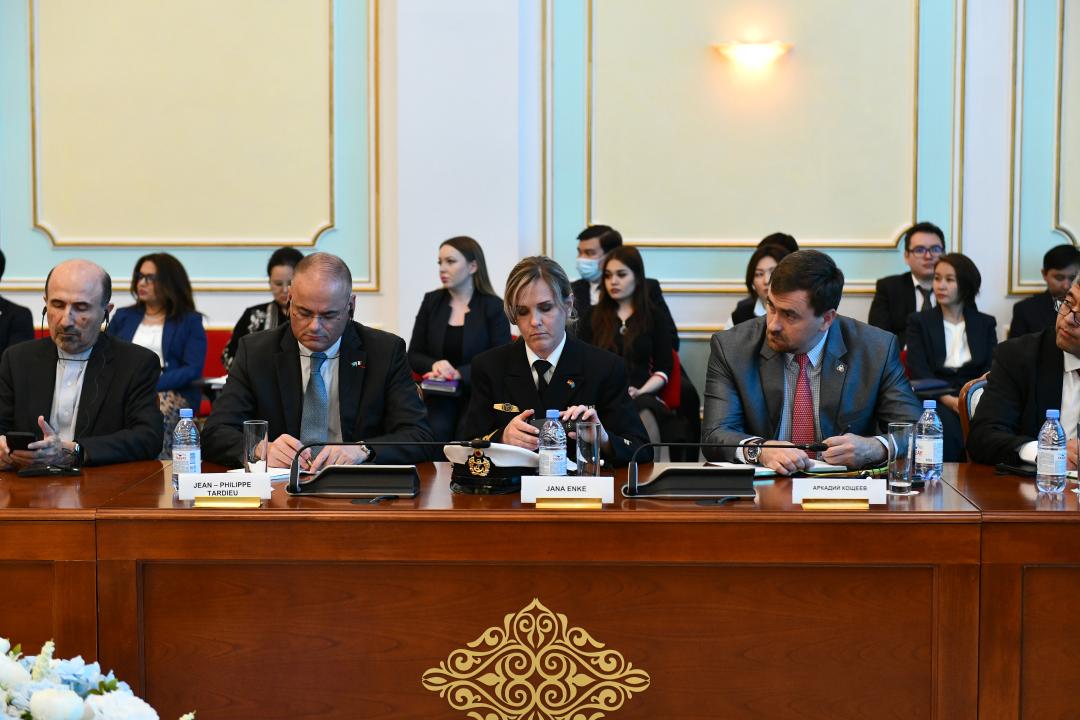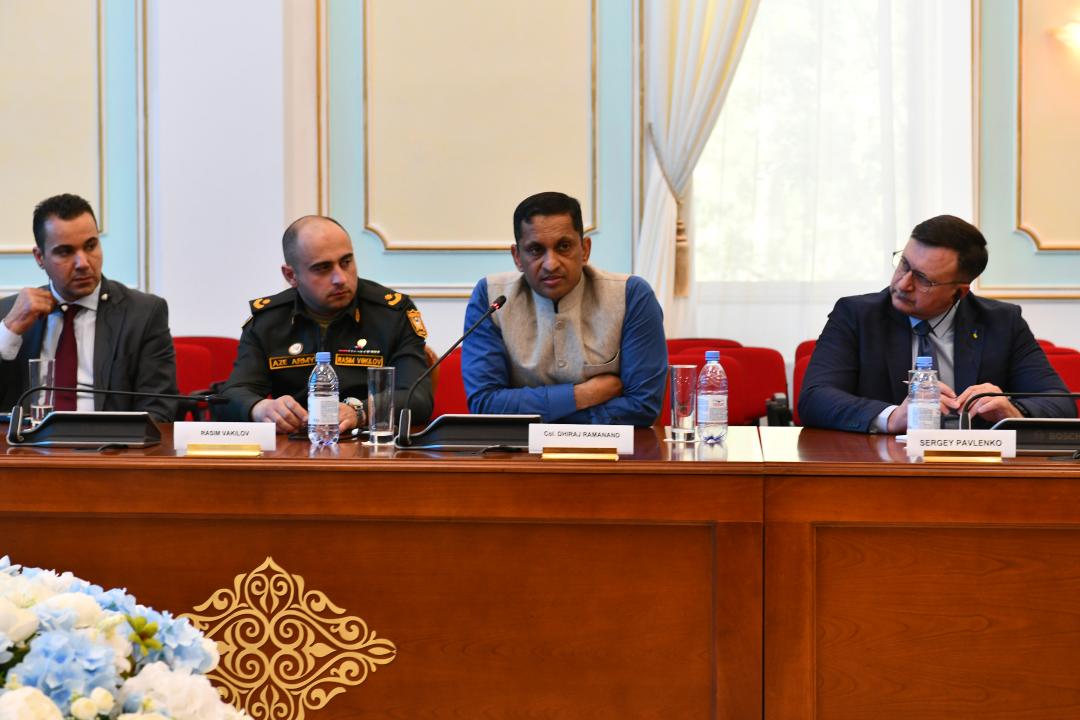 Noting her high appreciation for Kazakhstan's active participation in the UN activities, Michaela Friberg-Storey, the United Nations Resident Coordinator for Kazakhstan, stressed that over the years of close cooperation, Astana has become an effective participant in the peacekeeping track, demonstrating a high level of training of Kazakhstan's military personnel. Having personal experience of participating in such missions, she especially noted the conditions created in the country to improve professionalism within the framework of the "Kazcent" peacekeeping training center in Almaty.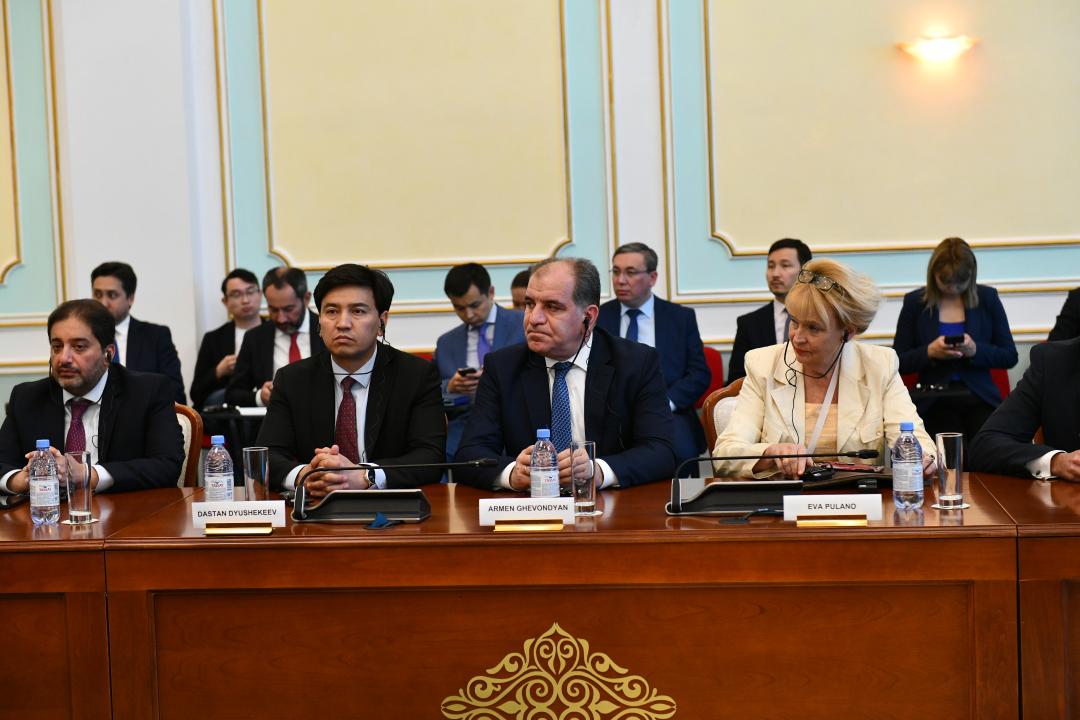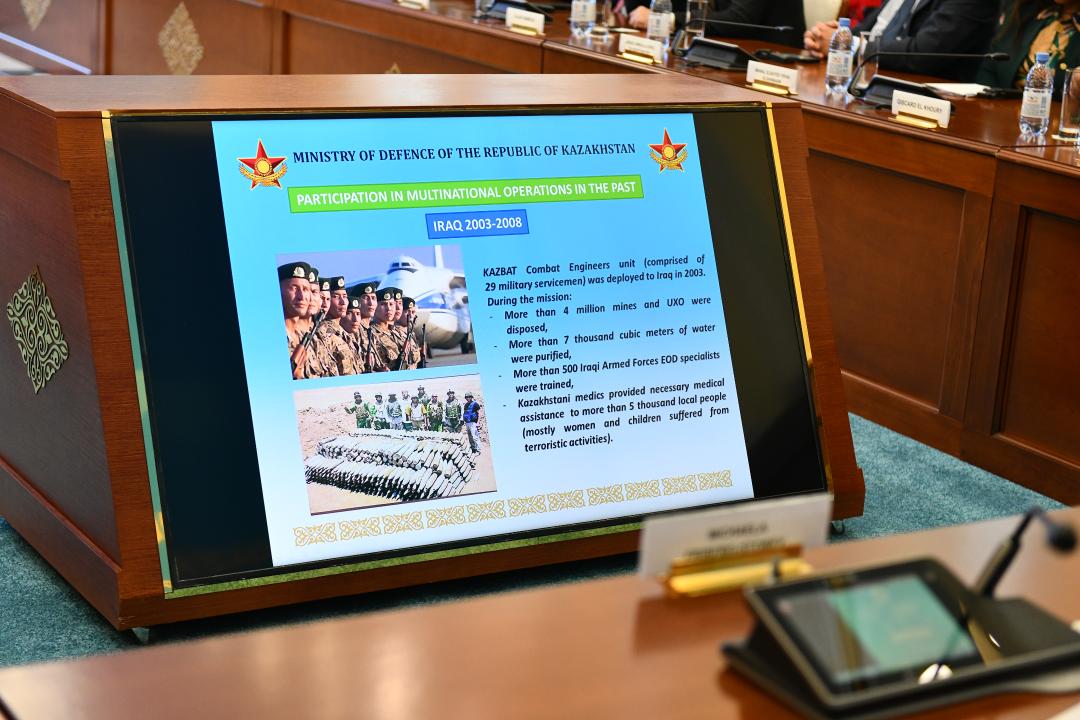 Detailed information about the contribution of the Armed Forces of the Republic of Kazakhstan was presented by Colonel Olzhas Khusainov, Head of the Department of International Cooperation of the Ministry of Defense of Kazakhstan, as well as Kazakhstan's peacekeepers who took part in the missions.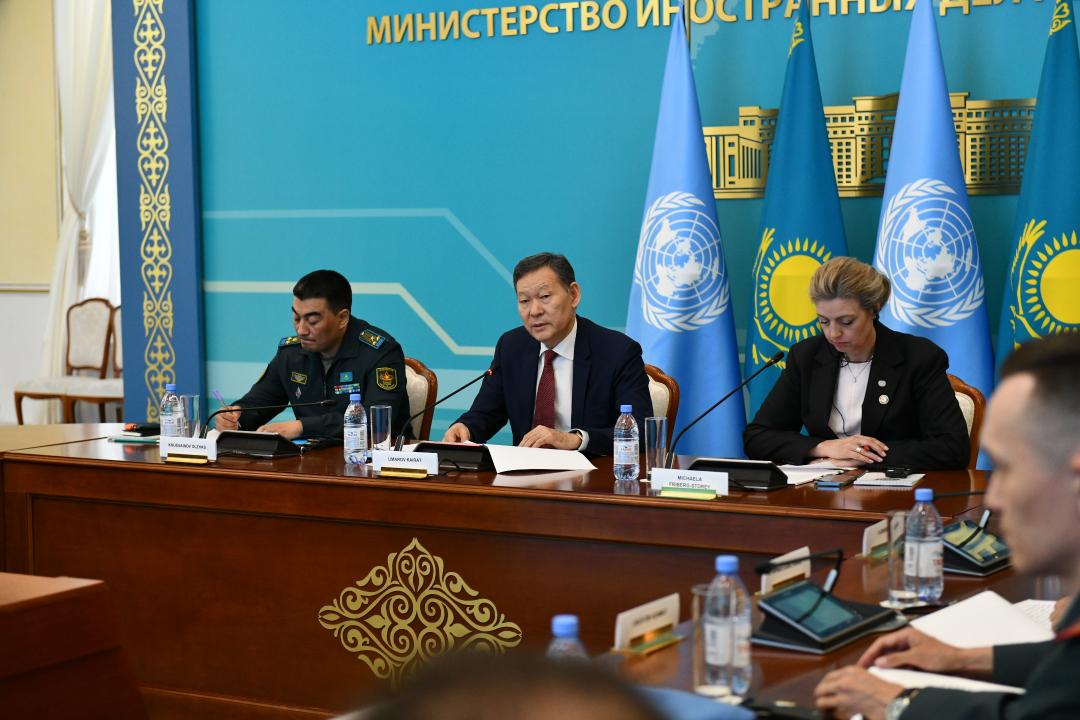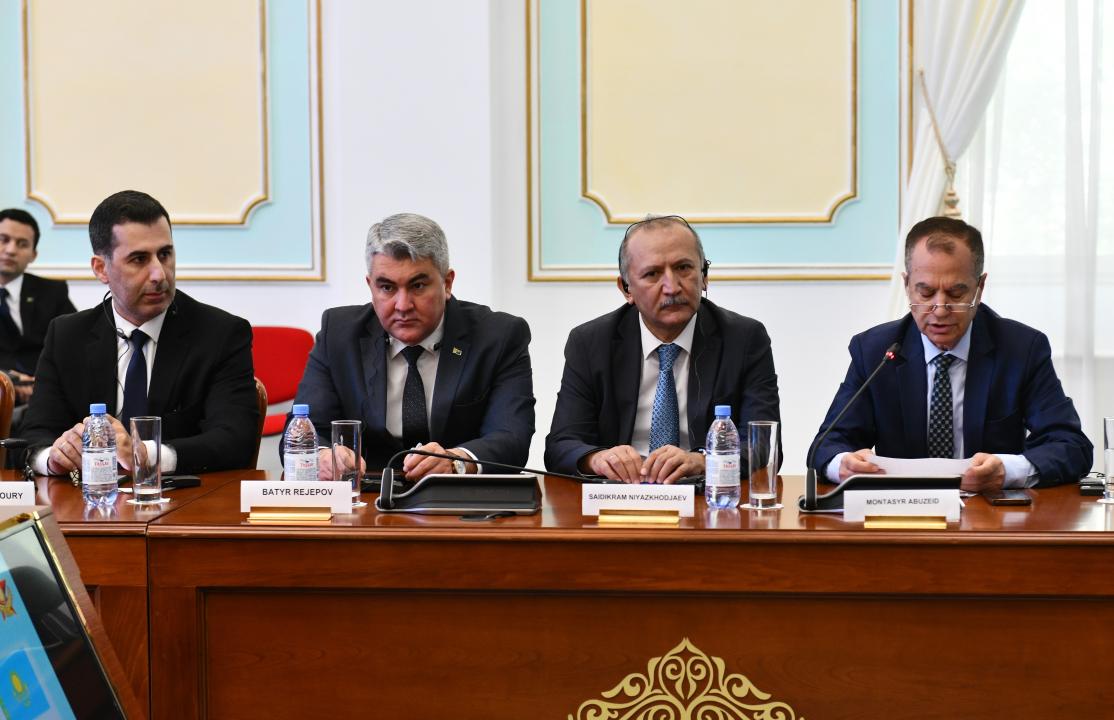 Noting the positive experience of Kazakhstan, representatives of the foreign diplomatic corps expressed their gratitude and support to the Kazakh military.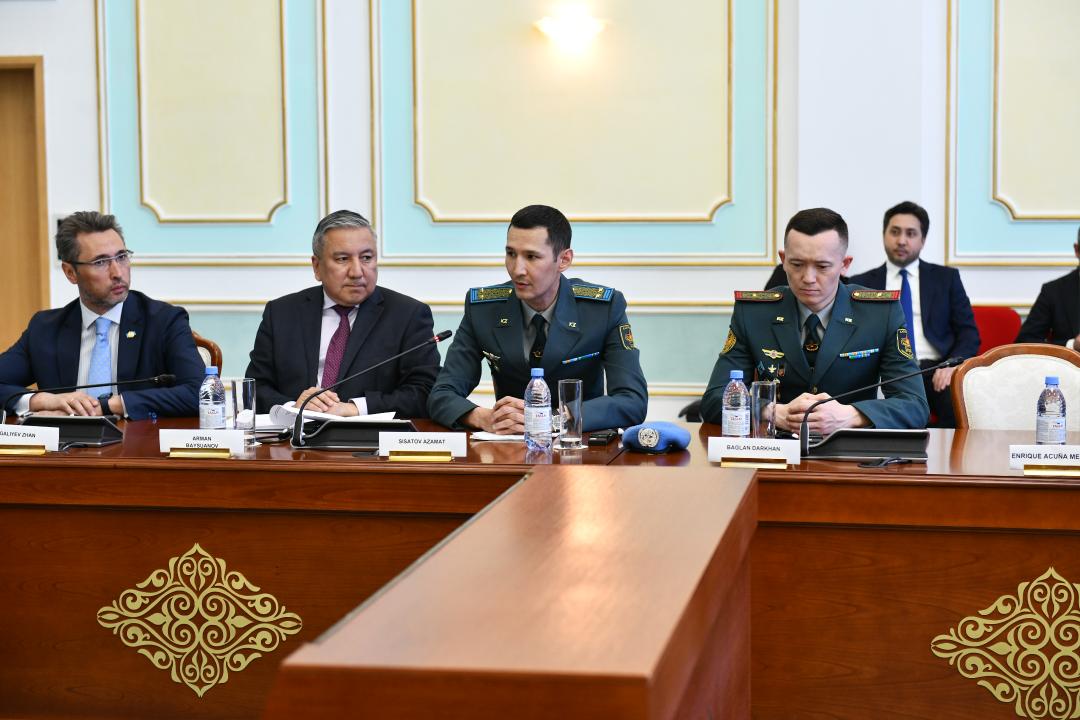 Positive appraisal was given to the actions of domestic "blue helmets" in the framework of the UN mission in Lebanon. The military attaché of the Republic of India, part of the brigade that includes Kazakhstan's peacekeepers, shared his successful interaction experience, which is now being studied by other countries.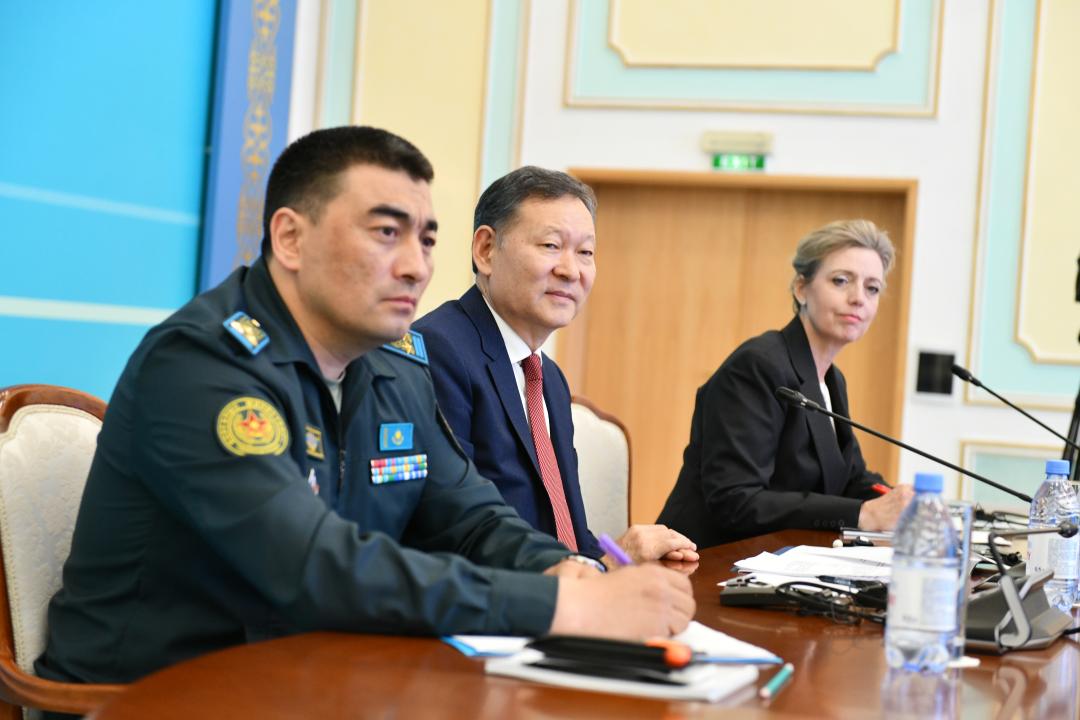 The participants of the event observed a minute of silence for the peacekeepers who gave their lives in the service under the UN flag.