A charity festival was held in Tashkent, where Kazakh national dishes were presented, DKNews.kz reports.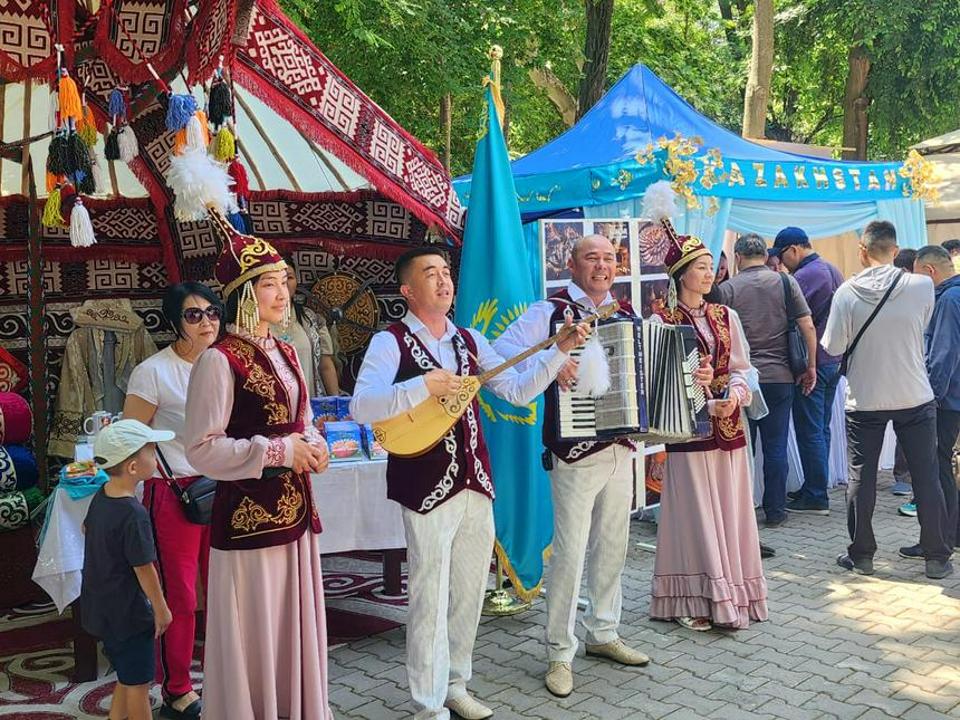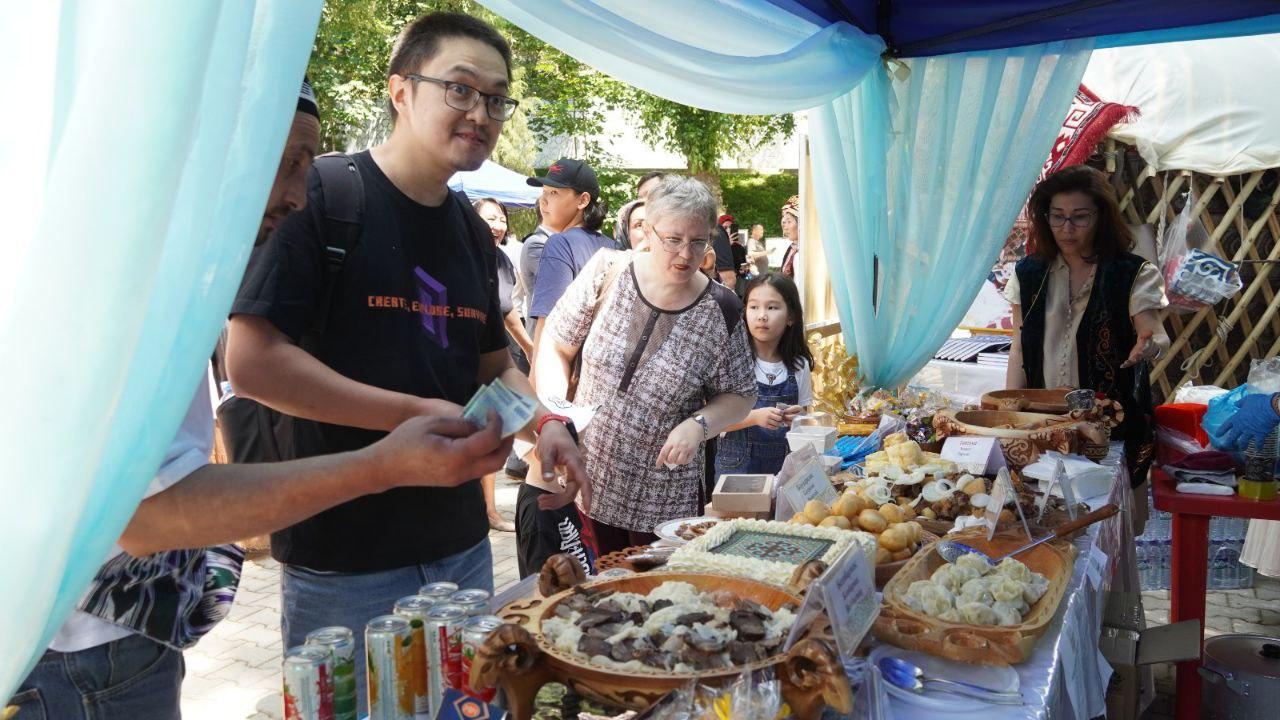 The XIXth charity festival of cultural traditions and national dishes among the diplomatic missions accredited in Uzbekistan was held in the central park of the city of Tashkent.
At the annual event, organized by the Bureau of Diplomatic Corps Services under the Ministry of Foreign Affairs of Uzbekistan for the nineteenth time, the spouses of employees of embassies and consulates working in Tashkent acted as cooks and culinary specialists. All proceeds from the fair were donated to orphanages.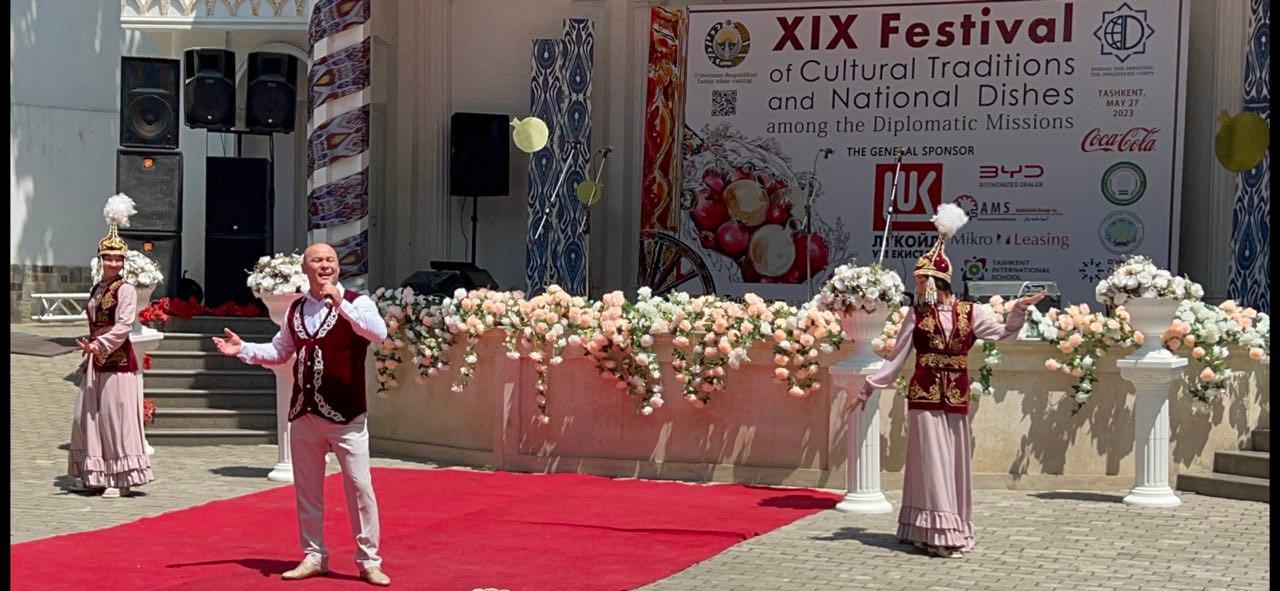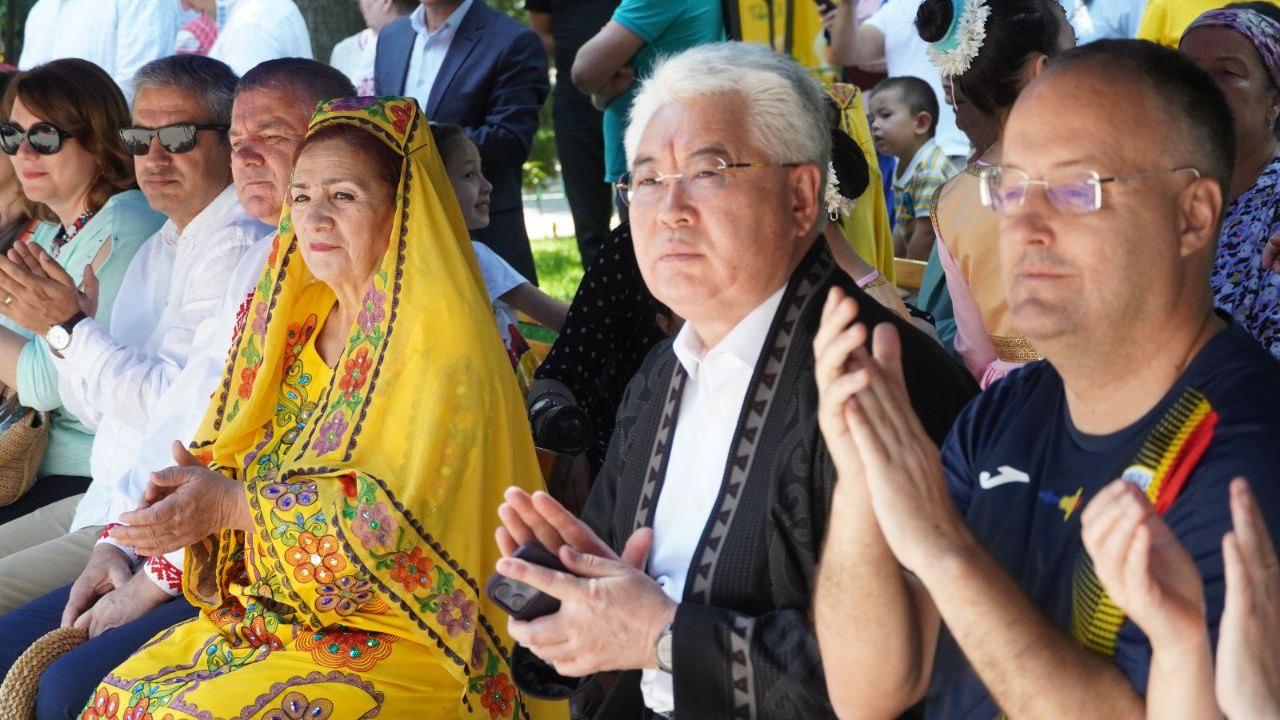 Features of their national traditions and culture were presented by such countries as Azerbaijan, Afghanistan, Egypt, Belarus, Germany, Georgia, India, Italy, Indonesia, Saudi Arabia, South Korea, Kuwait, Kyrgyzstan, Kazakhstan, Malaysia, UAE, Palestine, Russia, Romania , Tajikistan, Turkey, Oman, Czech Republic, Switzerland and others.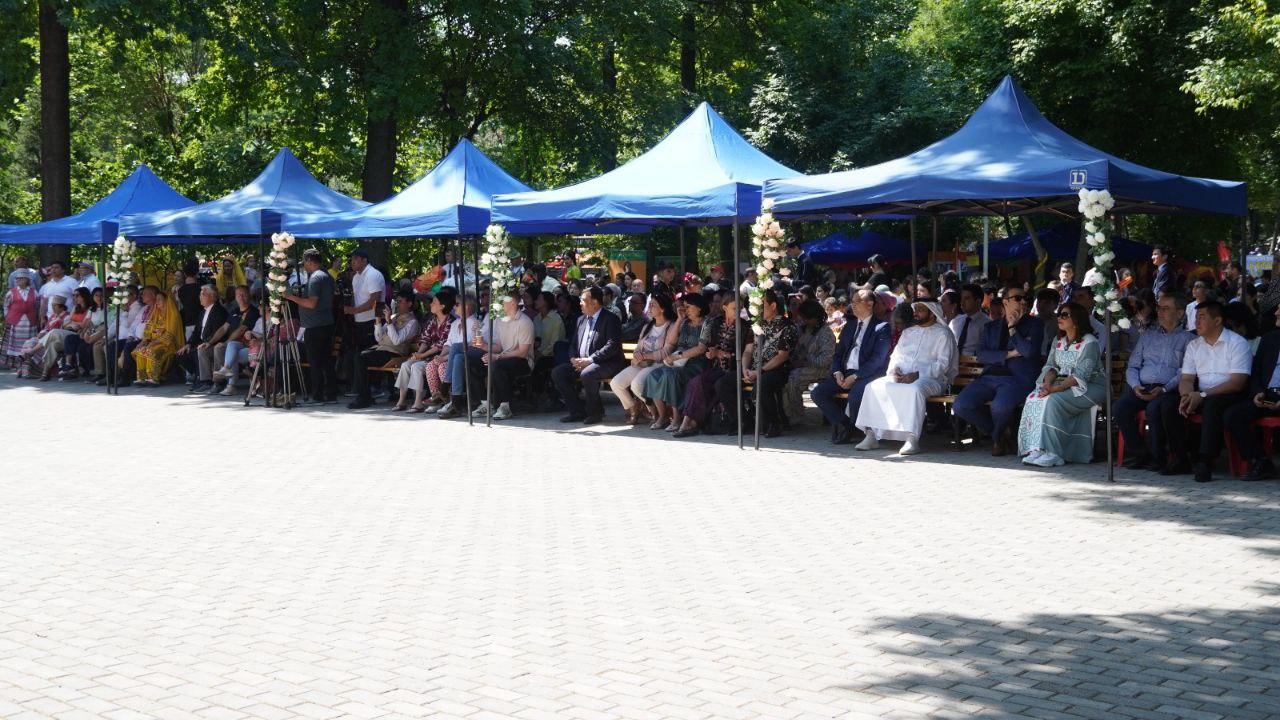 Along with a demonstration of a wide range of Kazakh national dishes, a performance by the folklore and ethnographic group of the Kazakh National Cultural Center of Uzbekistan took place.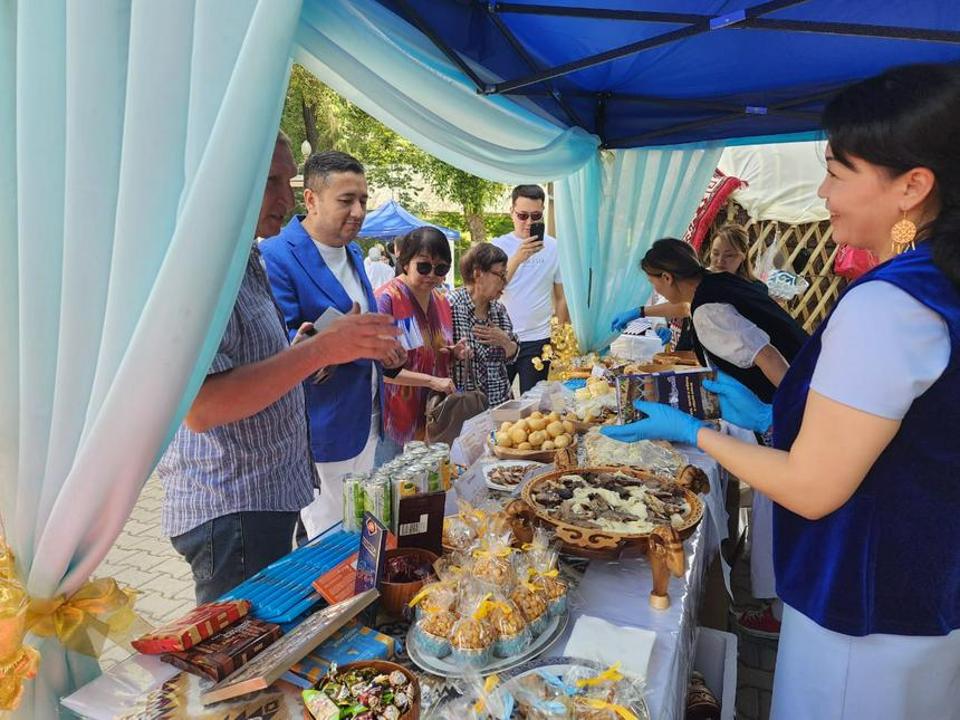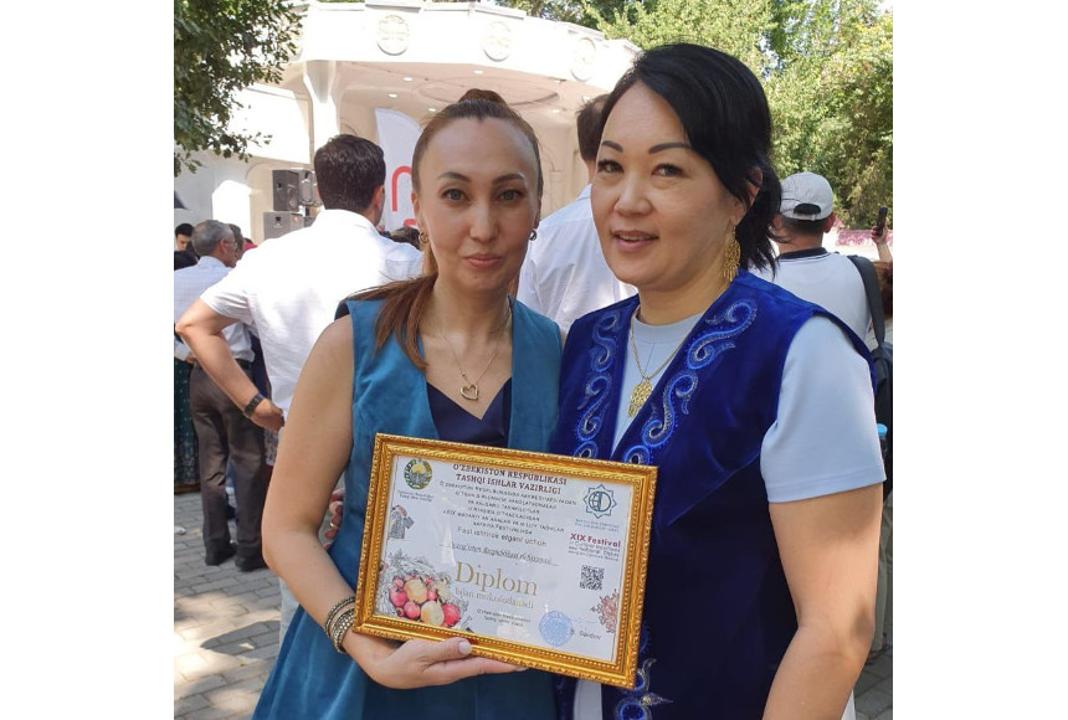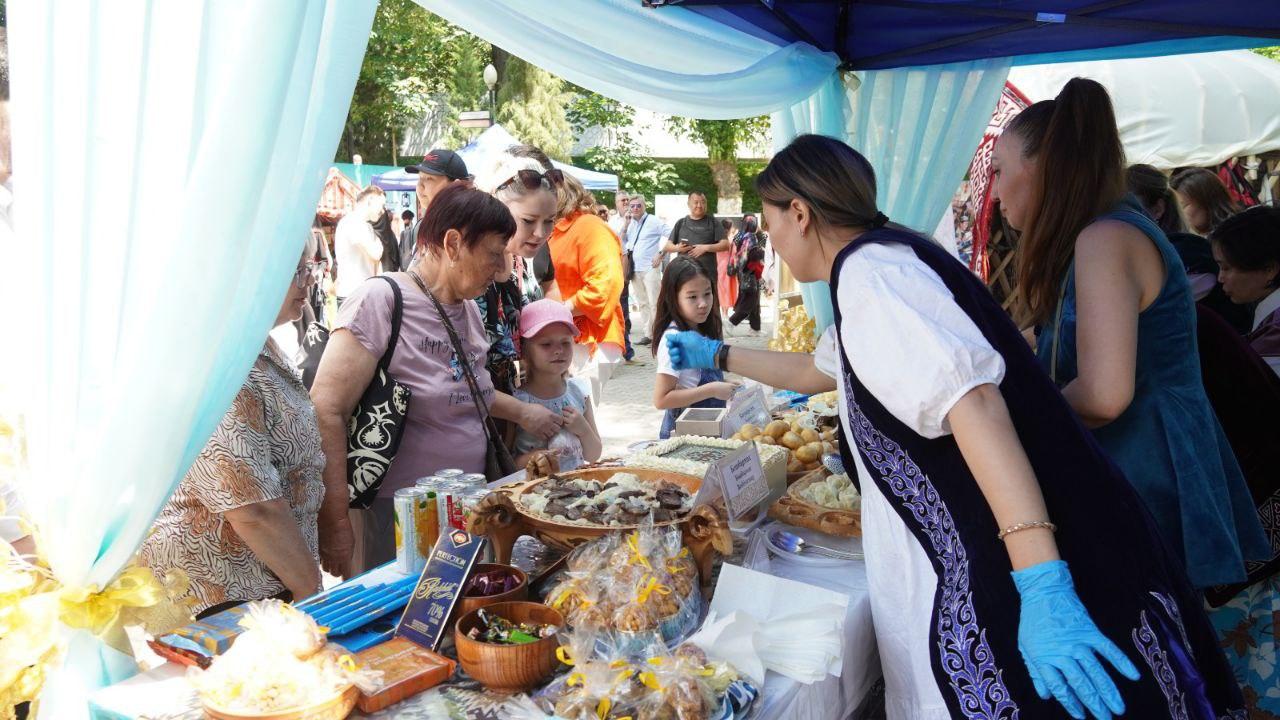 For the most colorful reflection of the national specifics of our country, the Kazakh diplomatic mission in Tashkent was awarded a diploma "For active participation in the Festival."
This charitable event meaningfully fills the cultural life of Uzbekistan and provides an opportunity for residents and guests of Tashkent to get acquainted with the culture of the participating countries of the festival and contributes to the development of culture and tourism.