Ambassador of Kazakhstan to Lithuania Timur Urazayev at a meeting with the Director General of the Klaipeda Seaport Authority Algis Latakas noted the importance of maintaining and increasing the volume of cargo transportation from Kazakhstan, DKNews.kz reports.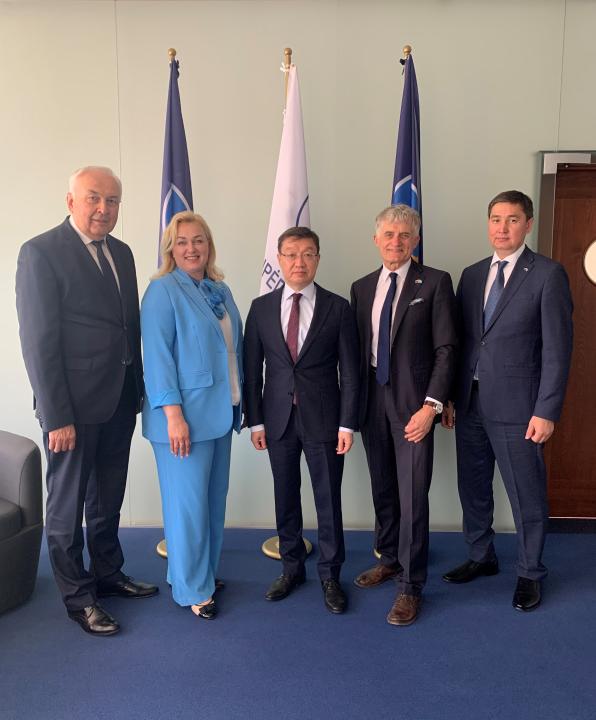 As is known, the Government of Kazakhstan attaches priority to the development of the country's transport and logistics infrastructure, including in the direction of the Trans-Caspian international transport route. In this context, the entry from June 1 of the "LTG Cargo" national Lithuanian railway company into the "Trans-Caspian International Transport Route" International Association was positively noted. This opens up new opportunities for diversifying cargo flows from Kazakhstan to Lithuania and back, taking into account new challenges associated with transport and logistics problems in the region due to ongoing hostilities and sanctions obstacles on trans-Eurasian routes.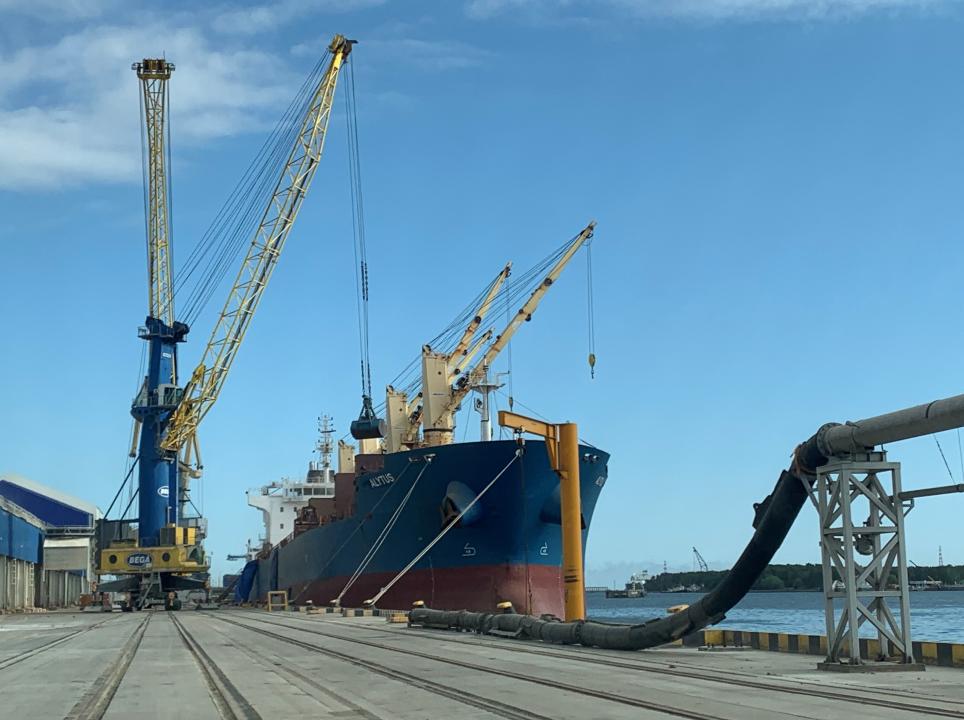 The parties expressed concern over the decline in cargo flows between the two countries through the port of Klaipeda, and discussed the prospects for cooperation on the eve of the visit of a Kazakh business delegation to Klaipeda, with the participation of representatives of our transport companies and exporters.
Director General Latakas said that in 2022 the port handled more than 36 million tons of cargo with a total capacity of 70 million tons. At the same time, the volume of Kazakh cargo handled at the port last year doubled and amounted to more than 200,000 tons. Ferroalloys and fertilizers accounted for the bulk of Kazakh cargo.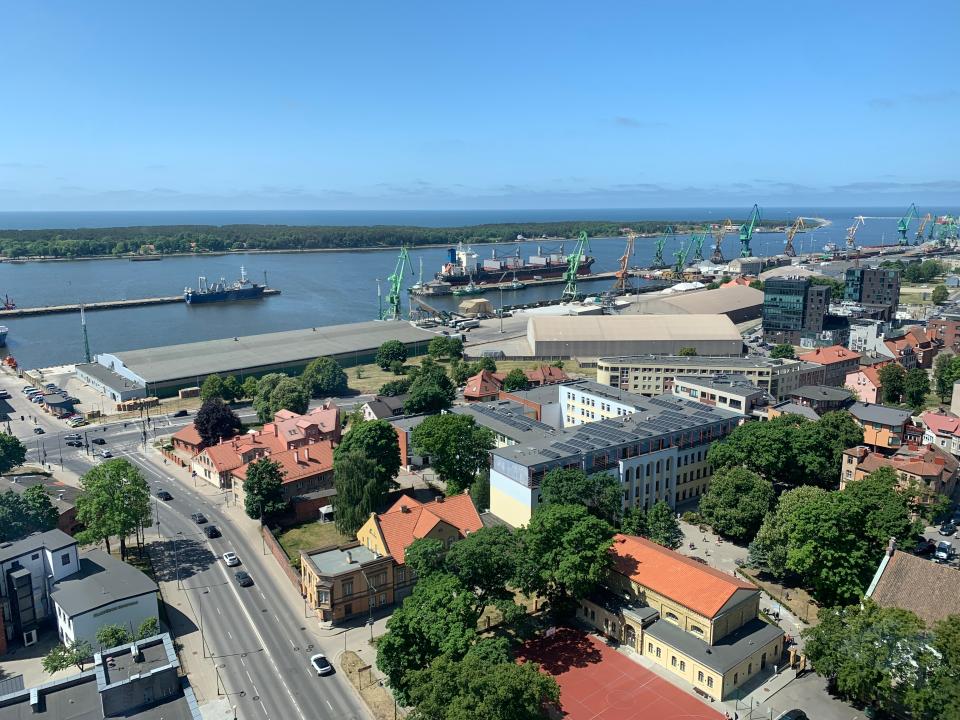 A separate meeting was held with the leadership of «BEGA» company, one of the largest stevedoring companies in the Baltic region. Ambassador Urazayev presented the investment potential of Kazakhstan and spoke about the advantages of doing business in our country, including in the territory of special economic and industrial zones, and invited to take part in upcoming business missions to Kazakhstan.
Chairman of the Board of «BEGA» Aloyzas Kuzmarskis acquainted the Kazakh Ambassador with the work of the company's most modern terminals capable of receiving any type of cargo, with a capacity of up to 12 thousand tons per day. Port companies remain highly interested in maintaining and increasing the volume of cargo transportation from Kazakhstan.
The port of Klaipeda is one of the four largest ports in the Baltic Sea and is the main transport and logistics hub in Lithuania. More than 800 economic entities are associated with the port's activities, which create over 58 thousand jobs and about 7% of Lithuania's GDP (taking into account the activities of all enterprises associated with the port – about 18%).
BEGA is the first private stevedoring company in Klaipeda port, founded in 1992. Currently, it is the biggest and most modern stevedoring company in the port of Klaipeda. The total capacity of the company's terminals: 8-10 million tons of cargo per year.