In order to deepen cooperation between Kazakhstan and India in the field of information technology (IT) the Ambassador of Kazakhstan to India Nurlan Zhalgasbayev visited Bangalore (Karnataka).
During the visit, the Kazakh diplomat paid a courtesy call to Hon` Thawar Chand Gehlot, Governor of Karnataka, and Hon` Siddaramaiah, Chief Minister of Karnataka. During the talks with the leadership of the state, N. Zhalgasbayev noted the progressive development of bilateral relations between Kazakhstan and India, and also stressed the need to establish cooperation in the field of IT and space. Parties agreed to actively develop cooperation in this area through the exchange of experience and mutual visits at various levels, and also discussed promising areas for deepening cooperation.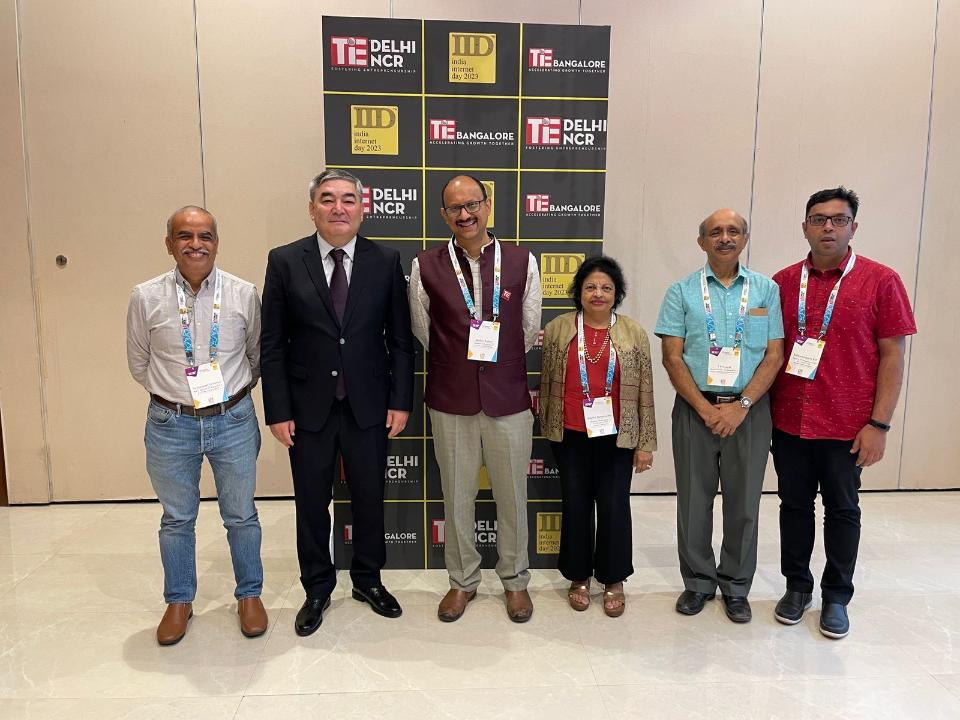 In addition, in order to attract investors to the country's economy and promote the market of Kazakhstan, Ambassador N. Zhalgasbayev held a number of meetings with representatives of the Karnataka business community, in particular, he met with M. Padaki, President of TiE Bangalore, during which the parties discussed possible ways of cooperation in the field of IT and exchange of experience among startups.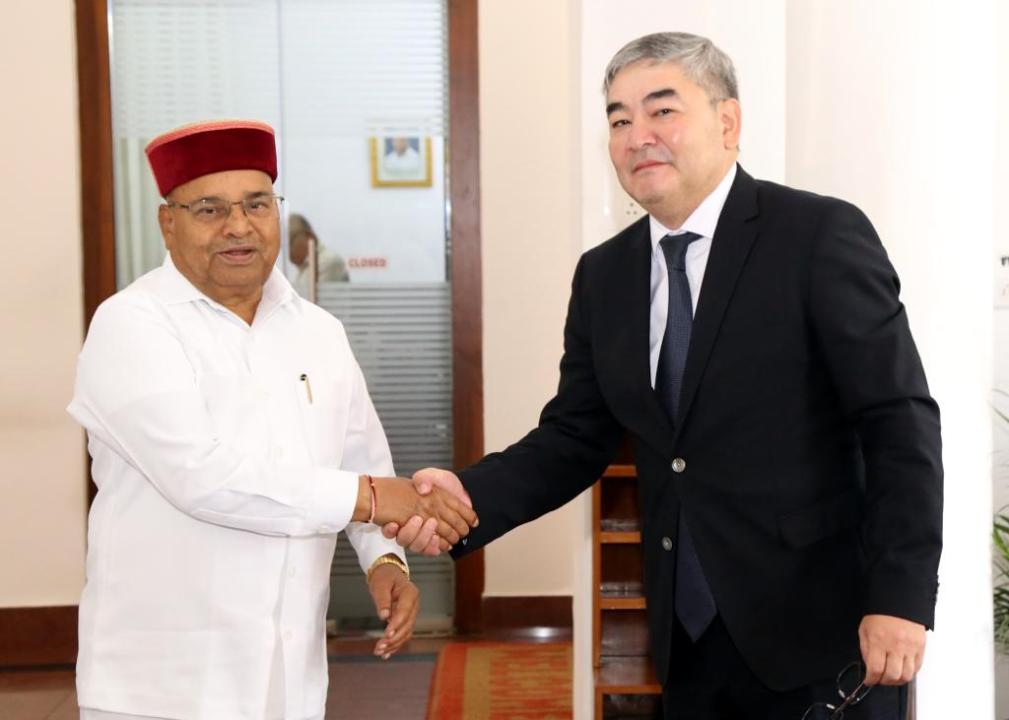 Bangalore (also known as Bengaluru) is the capital of Karnataka and a major administrative center in southern India. The population is about 11 million people (the third most populated city of India). One of the most dynamically developing cities in Asia, the country's largest scientific and industrial center, producing products of mechanical engineering, electronics, aerospace, telecommunications equipment and defense industry. Bangalore is branded as the 'Silicon Valley of India' for a large number of companies related to information technology.
TiE Bangalore is a non-profit community that unites entrepreneurs from all over the world through mentoring, providing education and financing them. It was founded in 1992 by a group of successful entrepreneurs and is currently the world's largest business organization.