The Asian-Pacific Innovation Forum of the United Nations, titled "Boosting Foreign Direct Investment in the Digital Economy for Sustainable Development" took place in the Chinese city of Xiamen. The event brought together leaders of international organizations such as ESCAP and WAIPA, representatives from investment promotion agencies, and major companies from China, Estonia, Pakistan, the Philippines, Indonesia, Malaysia, Sri Lanka, and others, as well as international experts in the field of digital economic development, DKNews.kz reports.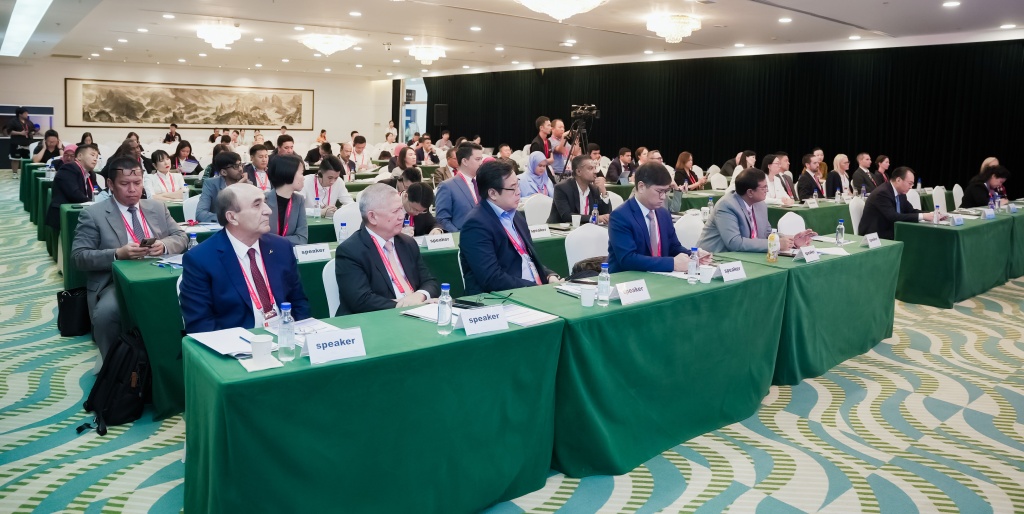 The forum was organized by the United Nations Economic and Social Commission for Asia and the Pacific (ESCAP) and the World Association of Investment Promotion Agencies (WAIPA). Its primary objective was to unite investment promotion agencies (IPAs), investors, and other stakeholders to discuss actions and measures to attract foreign direct investments in areas related to advancing digital business, innovative technology adoption, and ICT infrastructure development.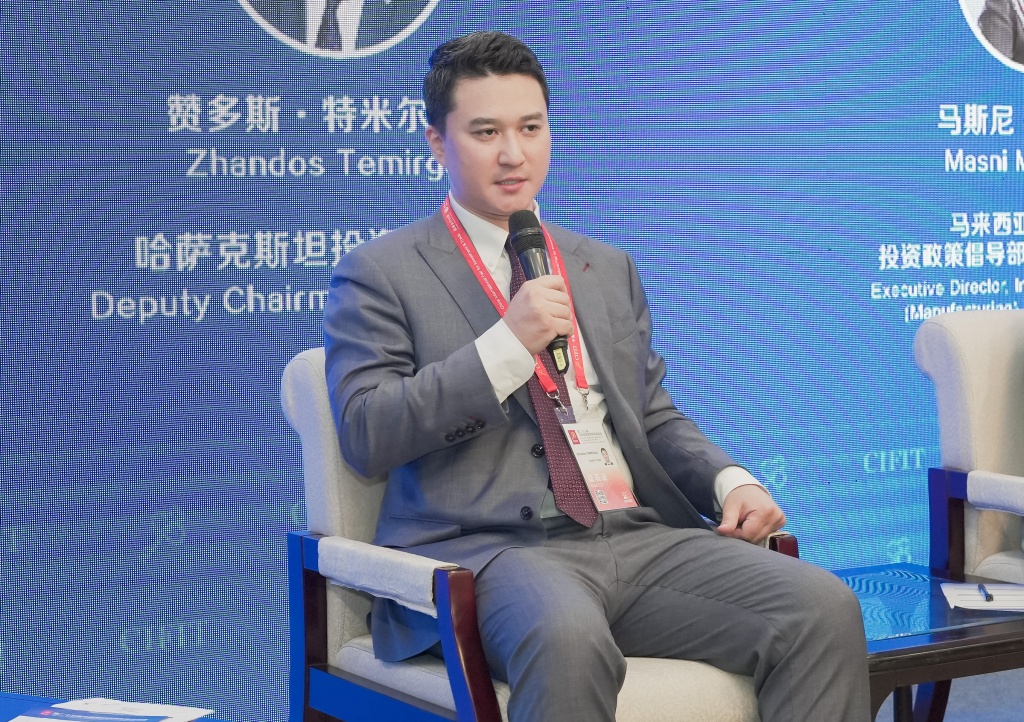 Deputy Chairman of the Board of JSC "NC "KAZAKH INVEST," Zhandos Temirgali, spoke at the panel session on "Attracting Investment to Build Digital Infrastructure".
"Kazakhstan has achieved significant results in the path of digitizing the economy. In 2022, with a positive GDP growth rate of 3.2%, the digitization sector saw a growth of 12.2%. Recognition of the rapid digitization of public services resulted in Kazakhstan ranking 28th in the UN e-Government Development Index. A high increase in non-cash payments was also recorded - in 2022, the transaction volume increased by 42% reaching $227 billion" Zhandos Temirgali
In his speech, the Deputy Chairman of the Board emphasized that there is great potential for creating data processing centers in Kazakhstan. Therefore, the country strives to create the most attractive conditions for attracting investments in the ICT sector, particularly in the construction of large data centers for data storage and processing.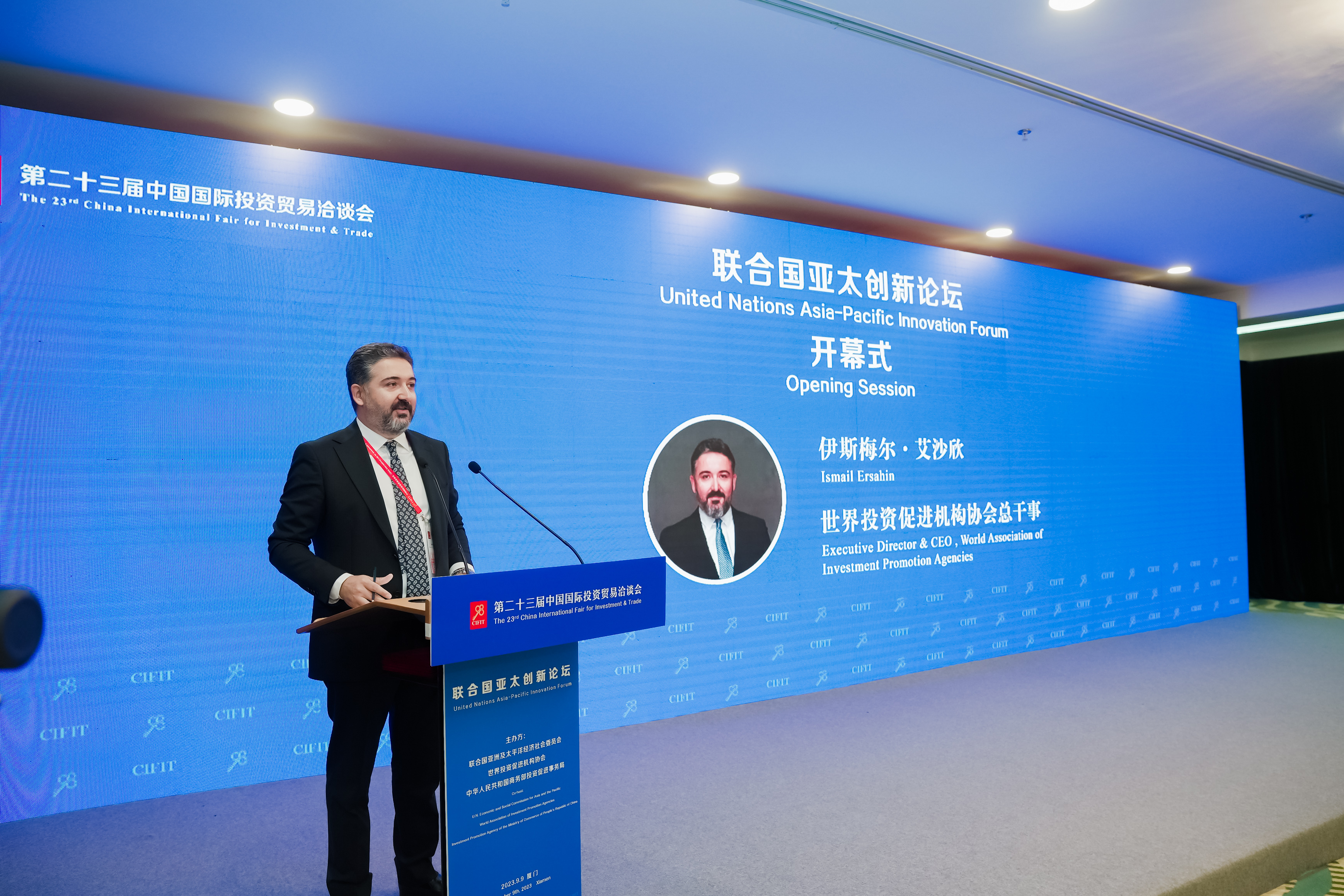 "The creation of a 'Digital Silk Road' connecting the largest markets of Europe and Asia through Kazakhstan by developing trans-Caspian fiber-optic main routes is extremely promising" Zhandos Temirgali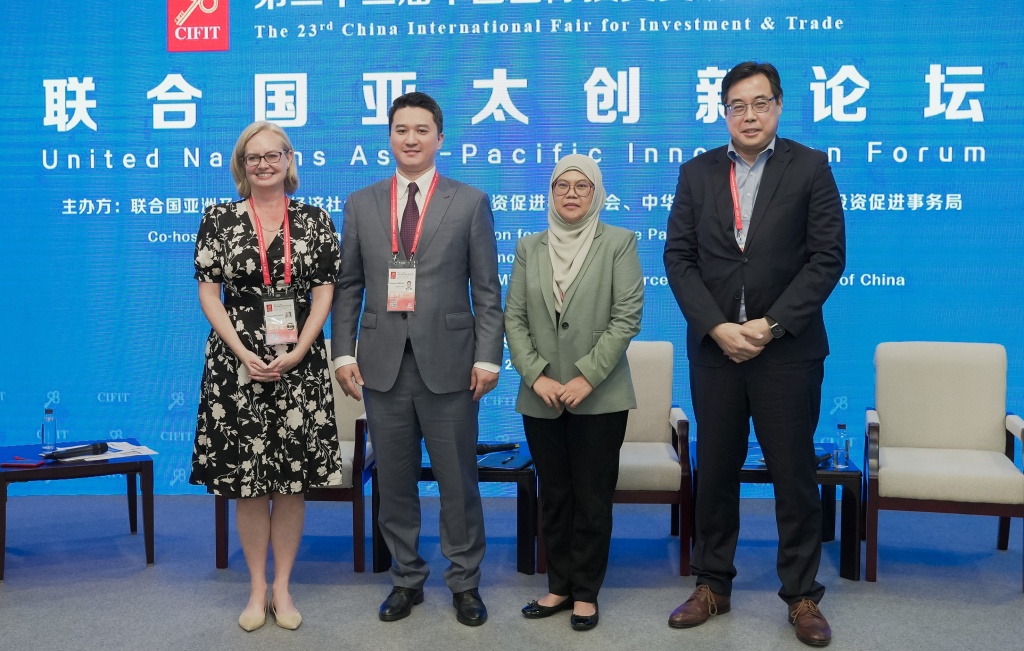 On the sidelines of the forum, KAZAKH INVEST also held bilateral meetings with the heads of international organizations and investment promotion agencies. In particular, a meeting was held with ESCAP Economic Affairs Officer Heather Taylor-Strauss, who emphasized that the UN is ready to expand cooperation with KAZAKH INVEST in the continuous professional development of investment promotion specialists.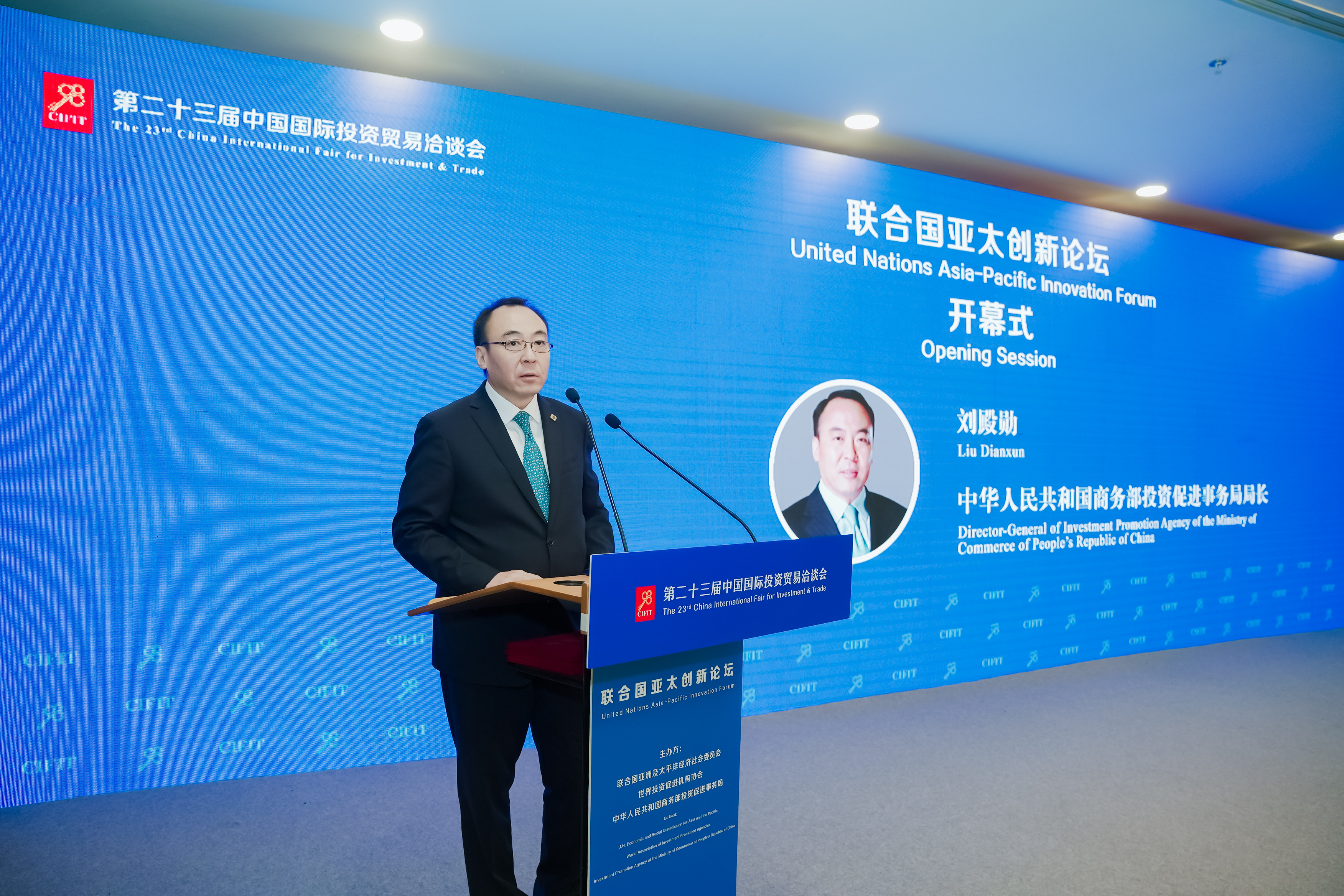 During the meeting with CEO of WAIPA Ismail Ersahin, the parties discussed opportunities for expanding institutional cooperation in the field of investment attraction. The head of the global association made specific proposals to expand the interaction between KAZAKH INVEST and WAIPA, inviting active participation in the World Investment Conference, which will take place in New Delhi in December 2023.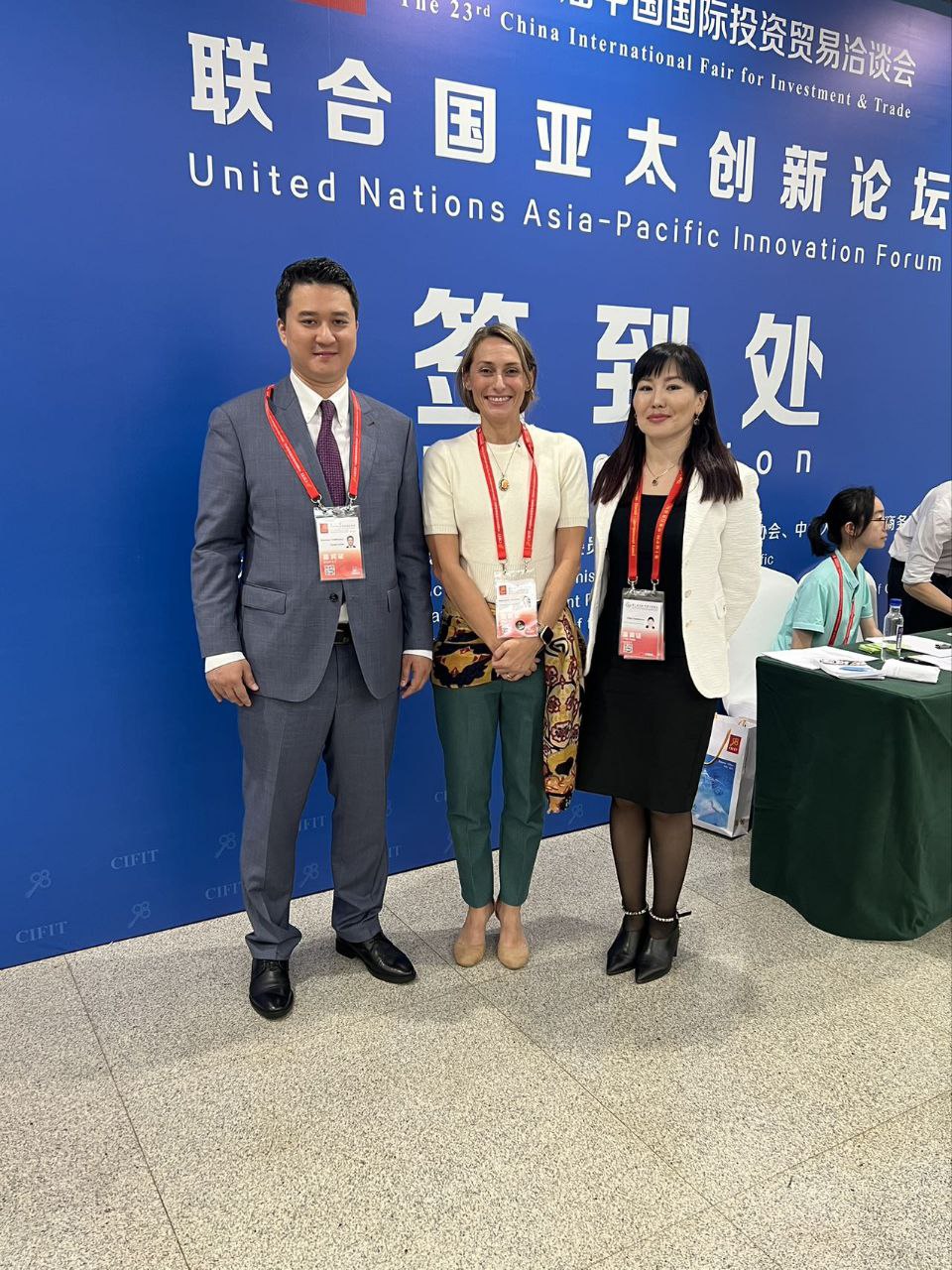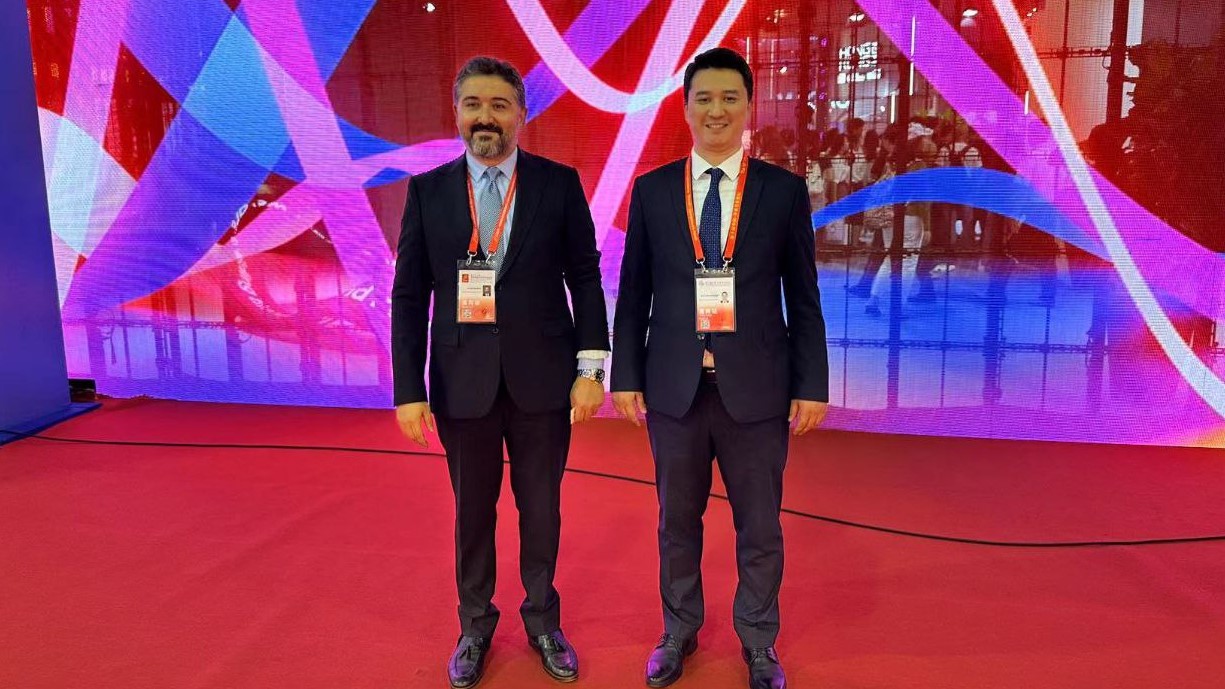 According to forum participants, successful digitization of government services and active adoption of innovative technologies are important steps towards creating a sustainable economy.