Member of the Board - Vice-Rector for Scientific and Innovative Activities of Al-Farabi Kazakh National University Zhamilya Aitzhanova and scientists of the Faculty of Geography and Nature Management PhD, acting associate professor Dana Shokparova, PhD, acting associate professor Sanim Bisenbayeva took part in the international forum on sustainable development of ecology and environment in the Silk Road Economic Belt, which is held in Urumchi, PRC, DKNews.kz reports.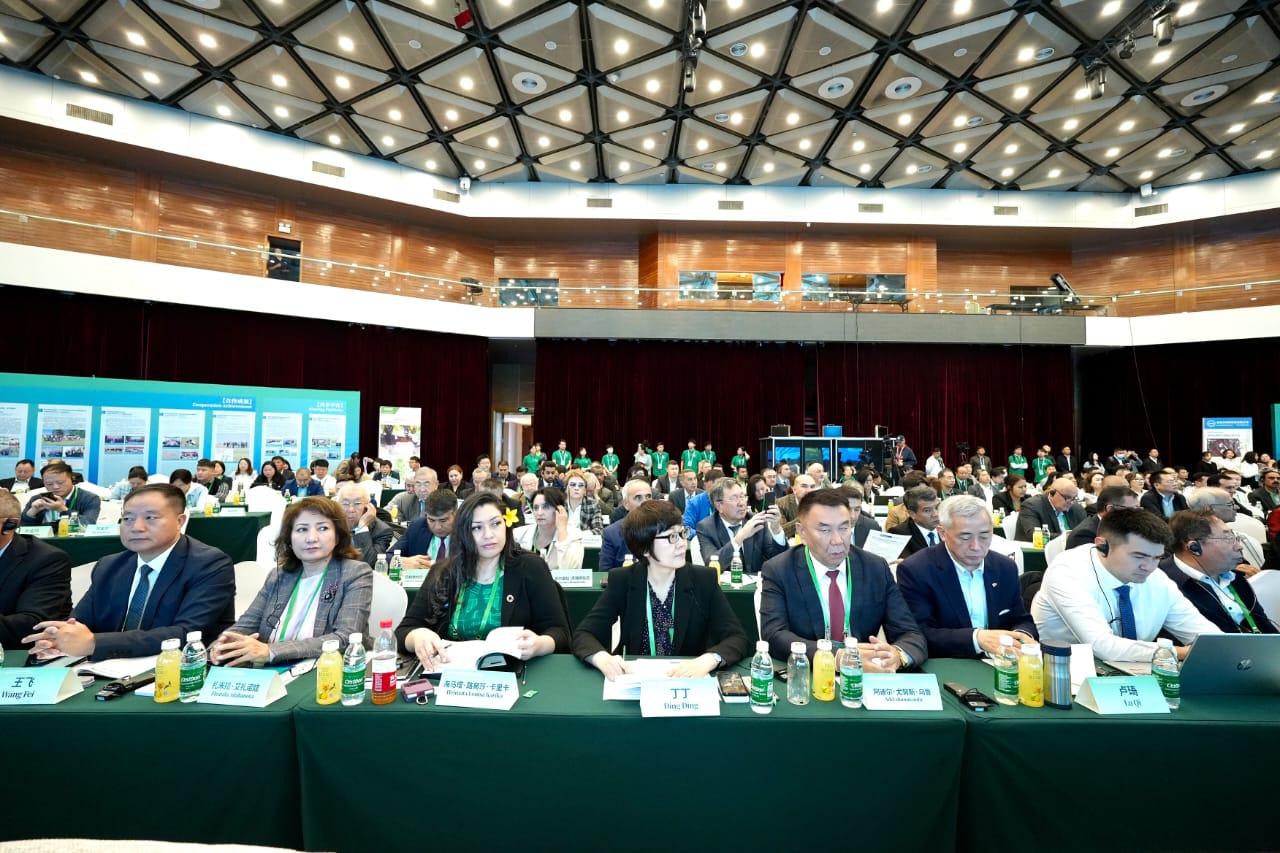 More than 300 participants from 21 countries were invited to the event. During the forum, special attention was paid to the issues of ecosystem conservation, biodiversity, development of eco-culture in the participating countries, creation of plafthorum-laboratories aimed at studying and preserving biodiversity and ecosystems. The work was conducted in six sections, which covered various topics such as biodiversity, water resources, land degradation, green technologies, theories and practices.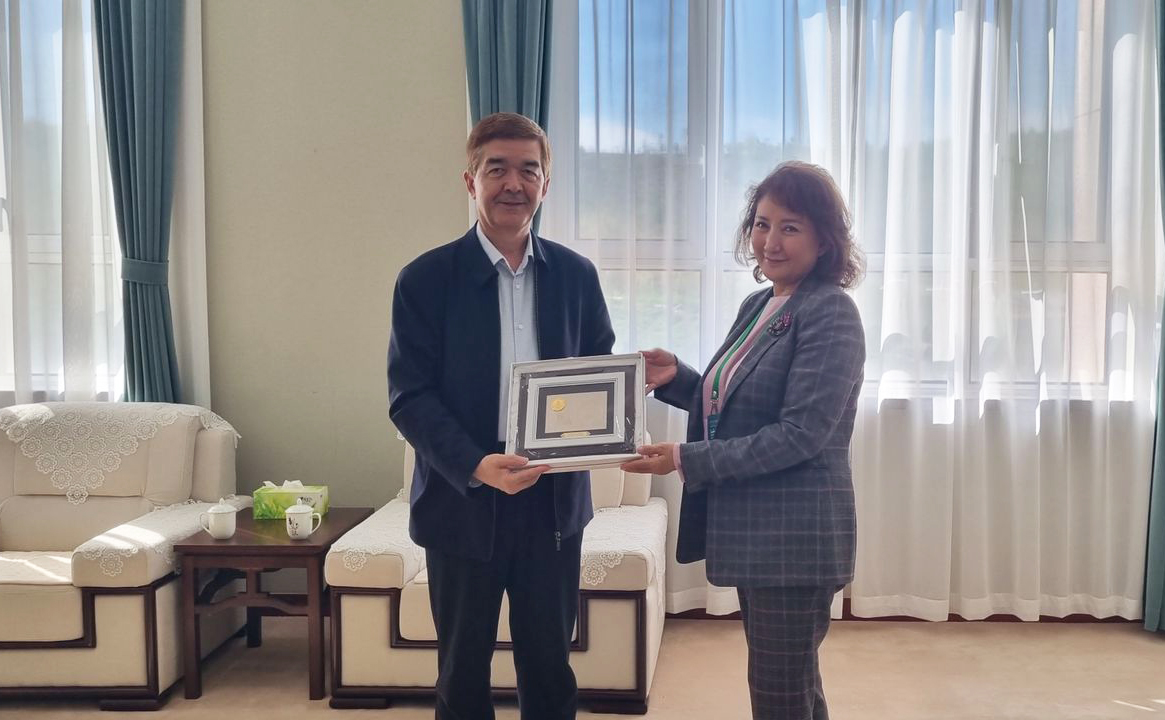 The result of the forum is the signing of a declaration (agreement) between the participating countries and the development of an action plan for the development of green technologies and green economy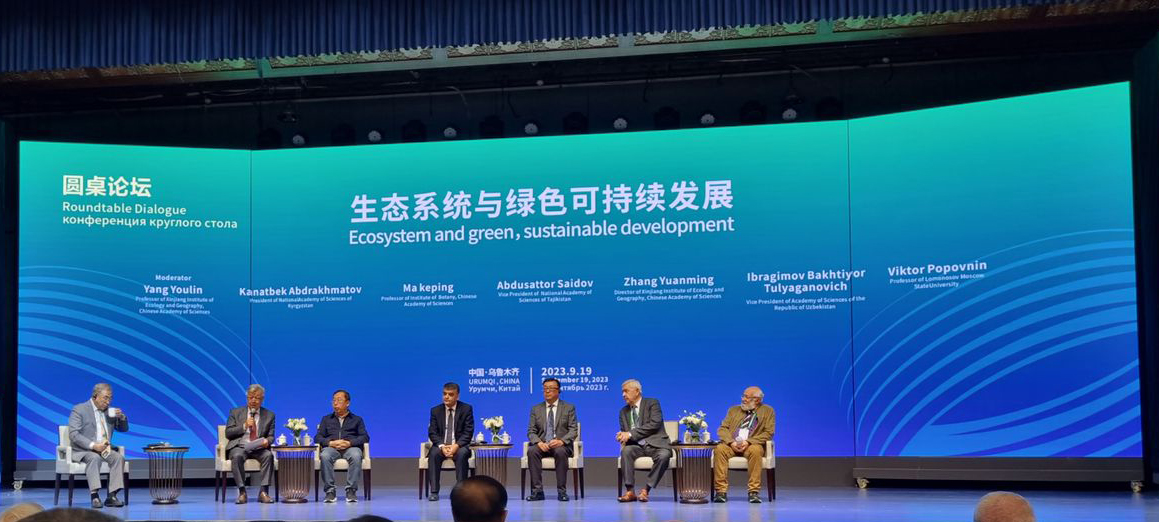 During her stay in Urumqi, Zh. N. Aitzhanova, member of the Board - Vice-Rector for Scientific and Innovative Activities, visited Xinjiang Medical University and met with the President of Xinjiang Medical University Ajakbar Aisa. During the meeting they discussed issues of joint cooperation in the training of specialists at various levels, research and many other issues.