Second meeting of the "Friends of Kazakhstan Club" was held at the Embassy of the Republic of Kazakhstan in Cuba, where they discussed the main provisions of the State-of-the-Nation Address of President of the Republic of Kazakhstan Kassym-Jomart Tokayev, entitled "Economic course of a Just Kazakhstan", DKNews.kz reports.
The event was attended by representatives of political, economic, academic and cultural-humanitarian circles of Cuba.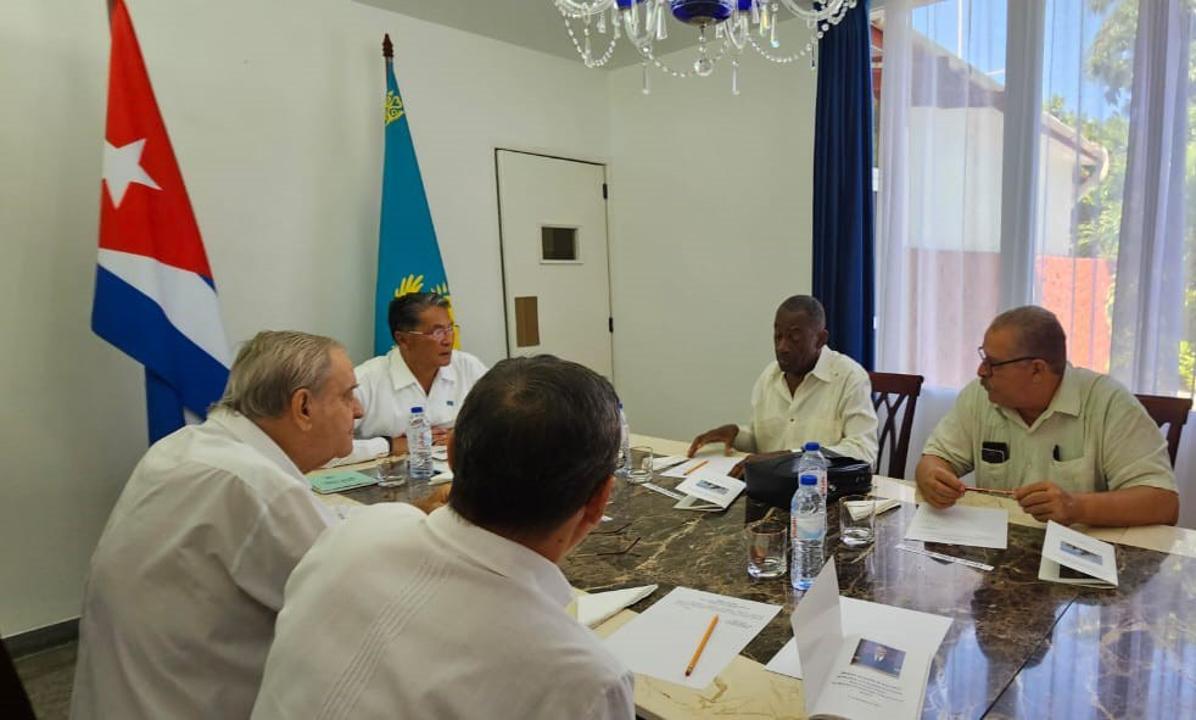 Ambassador of Kazakhstan Andrian Yelemessov informed the participants in detail about the key directions of the Address. The members of the Club noted that it reflects a strategic vision of comprehensive development of the state with specific tasks with certain deadlines.
During the meeting there was an active exchange of views on the development of Kazakhstan-Cuban relations, primarily in trade and economic sphere. Following the results of the discussion the participants of the meeting were handed brochures with the Address in Spanish.