Prospects of interaction with the OSCE Representative on Freedom of the Media discussed in Astana
,
DKNews.kz
reports.
Deputy Minister of Foreign Affairs of Kazakhstan Roman Vassilenko met with Teresa Ribeiro, the Organization for Security and Cooperation in Europe (OSCE) Representative on Freedom of the Media.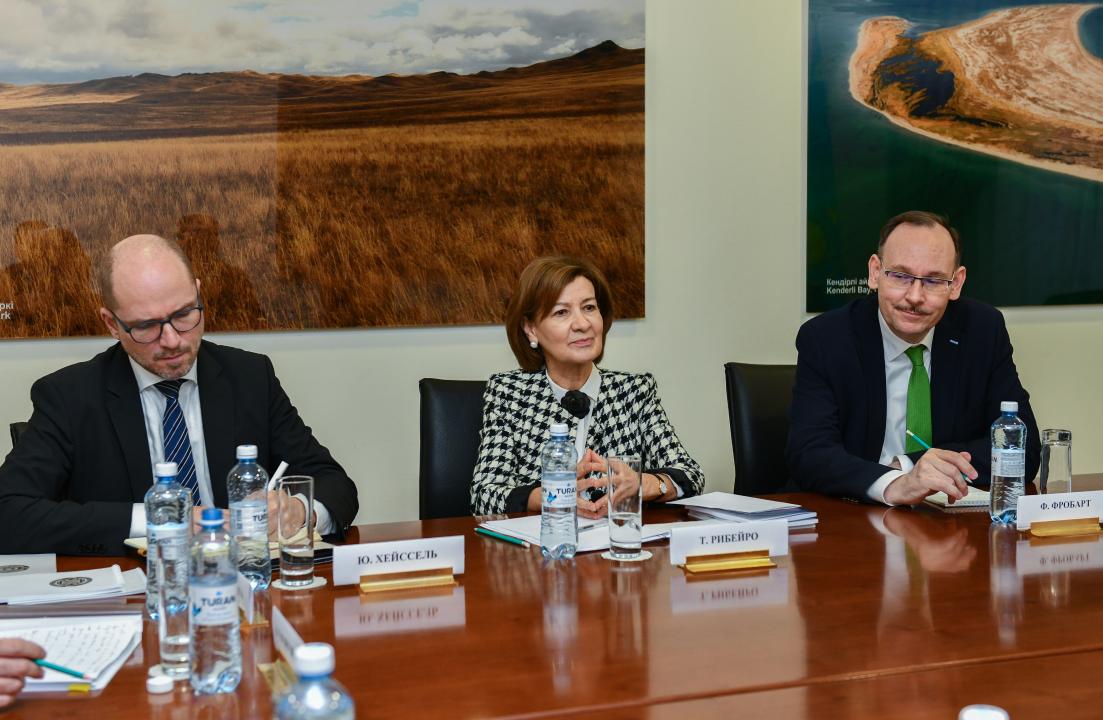 During the meeting, an open discussion took place concerning the sphere of mass media and their role in the creation of a safe information space in Kazakhstan. In particular, the parties noted the importance of further cooperation between our country and the OSCE on raising the quality standards of journalistic activities.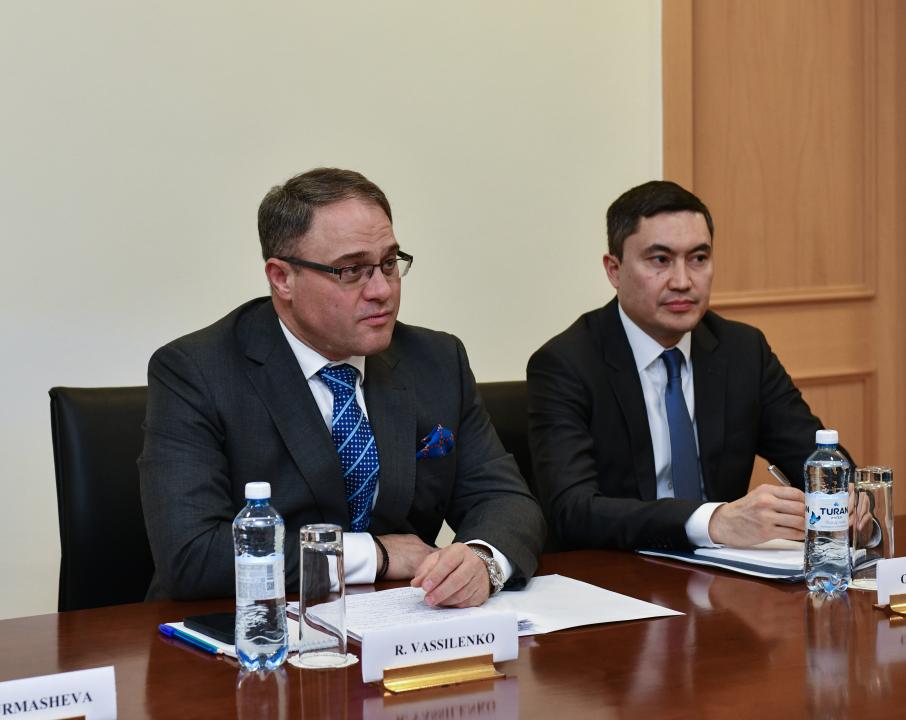 The meeting resulted in reaching an agreement to continue a constructive dialog aimed at developing and ensuring the sustainable functioning and safety of Kazakhstan's information space.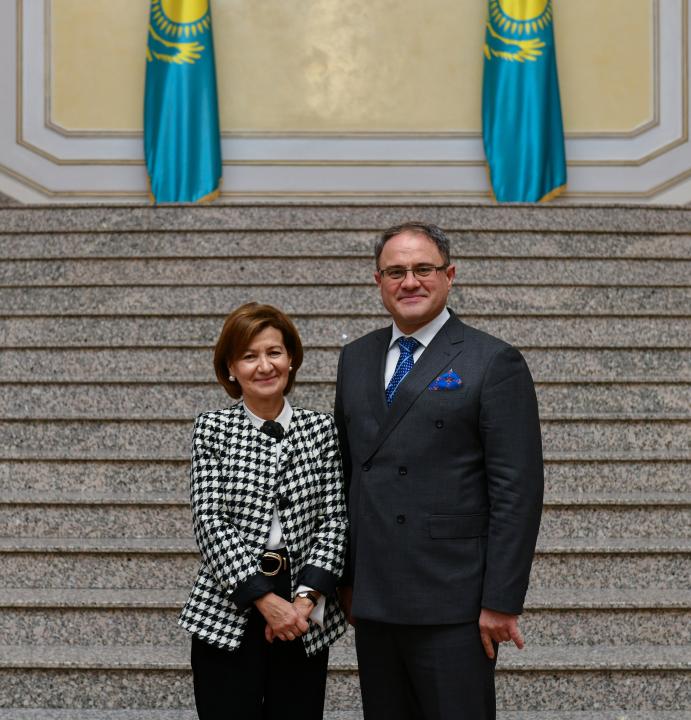 During her visit to Astana, Teresa Ribeiro had a meeting with Minister of Culture and Information of the Republic of Kazakhstan Aida Balayeva. In addition, her meetings at the Parliament and other institutions are planned.