The Ambassador of Kazakhstan to Pakistan, Mr. Yerzhan Kistafin, visited the National Language Promotion Department under the National Heritage and Culture Division, Government of Pakistan, DKNews.kz reports.
Kistafin congratulated Prof. Dr. Muhammad Saleem Mazhar on his appointment to the post of Director General of the National Language Promotion Department.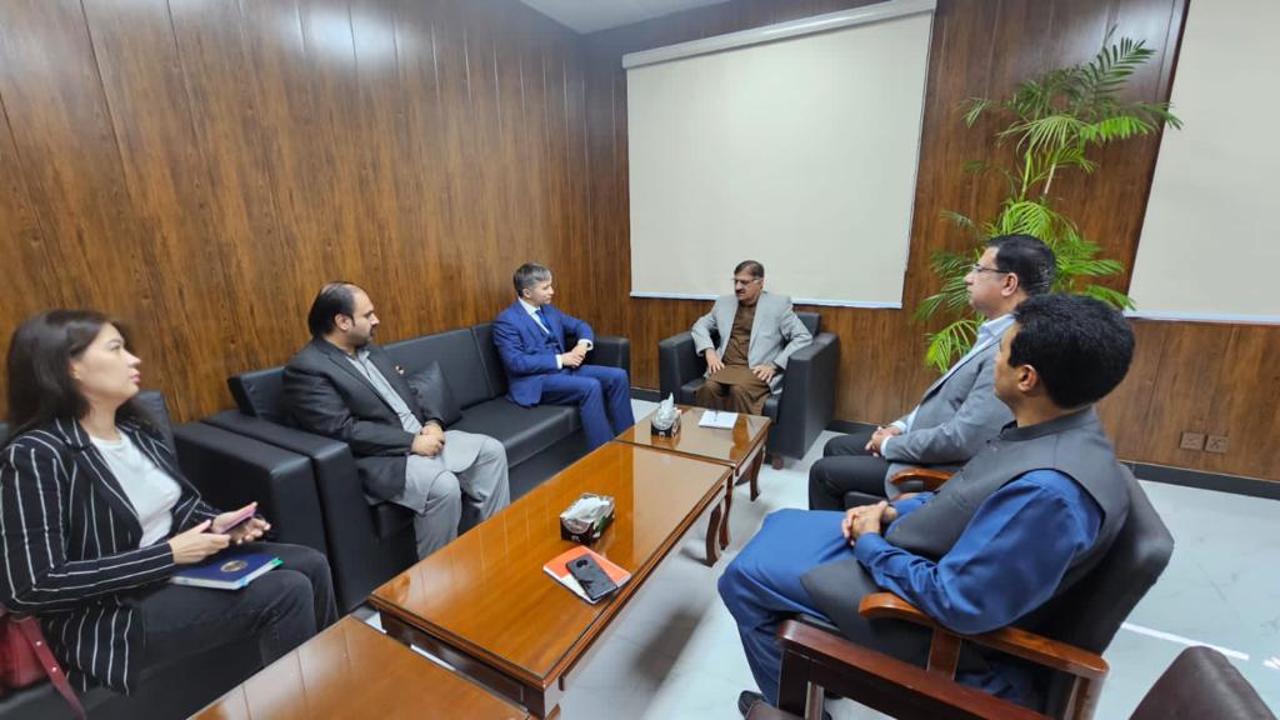 During the meeting, the parties discussed possible areas for developing cooperation in the context of translations of works of famous Kazakh poets and writers into Urdu. Sides agreed to establish interaction with the relevant governmental structures in Kazakhstan.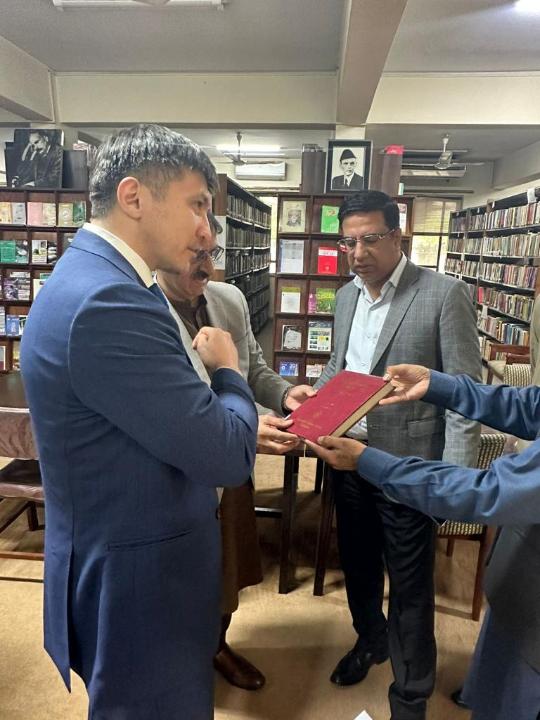 Embassy expresses special gratitude to the Executive Director of the Pakistani research centre "Communities with a Shared Future", Mr. Khalid Taimur Akram for his assistance in organizing the meeting.