Ambassador of Kazakhstan Arman Issetov, during a round table with the participation of the Ministry of Commerce of the Kingdom of Thailand, Thai entrepreneurs, and media representatives, spoke about the opportunities of Kazakhstan in trade and investment areas. The participants of the meeting were acquainted with the political reforms in our country, as well as with the national legislation that provides favorable conditions for doing business and investing in the economy of Kazakhstan, DKNews.kz reports.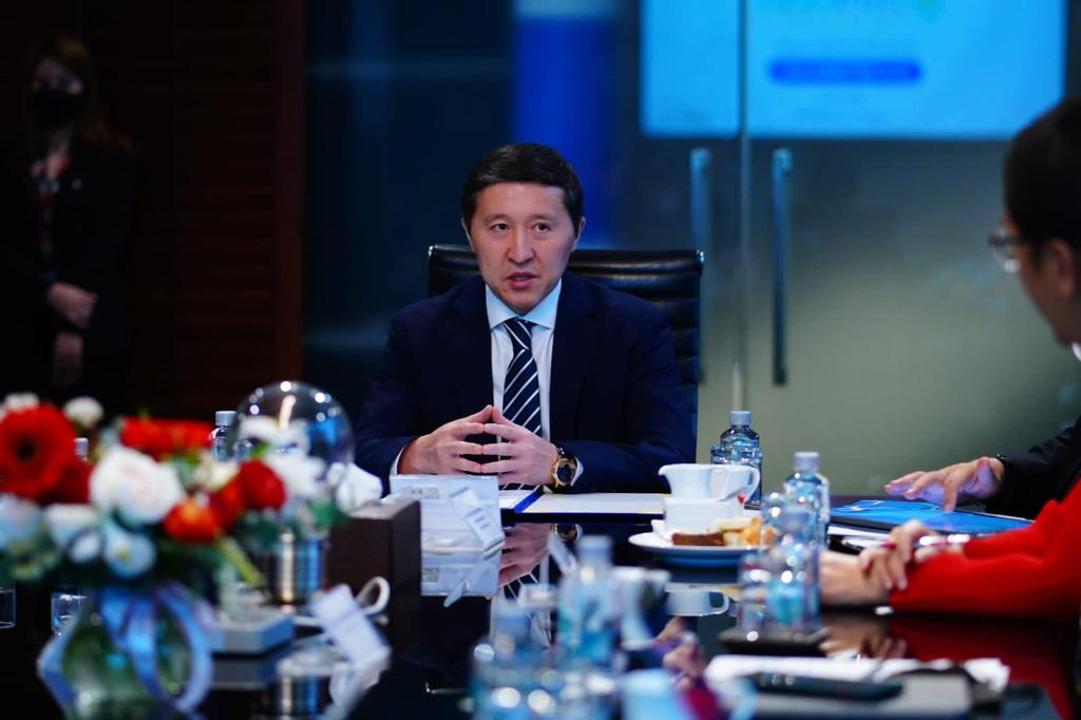 Ambassador Issetov also noted the transit potential of Kazakhstan, which ensures mutual trade between the countries of Europe and Asia. Touching on the topic of bilateral cooperation between Kazakhstan and Thailand, Kazakh diplomat stressed that in 2022 a historical maximum was recorded in mutual trade, indicating an increase in the interest of the business of the two countries.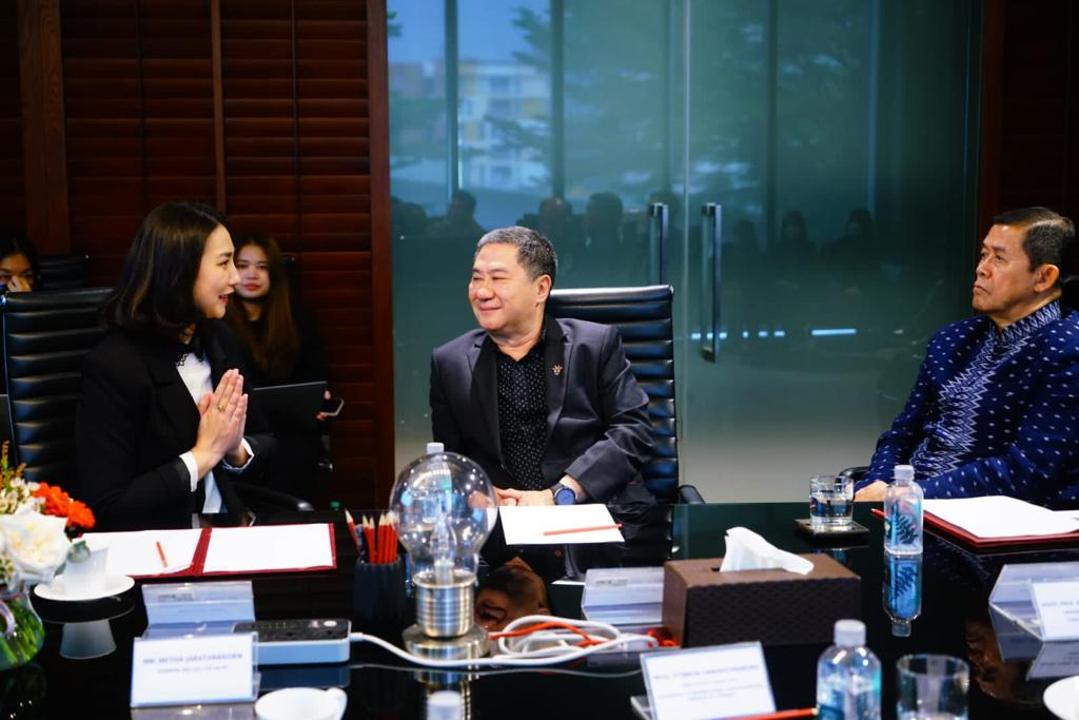 In turn, a prominent Thai politician, former Deputy Prime Minister of Thailand Korn Dabbaransi mentioned that Kazakhstan is attractive for Thai entrepreneurs and the countries have real opportunities to expand mutually beneficial partnerships.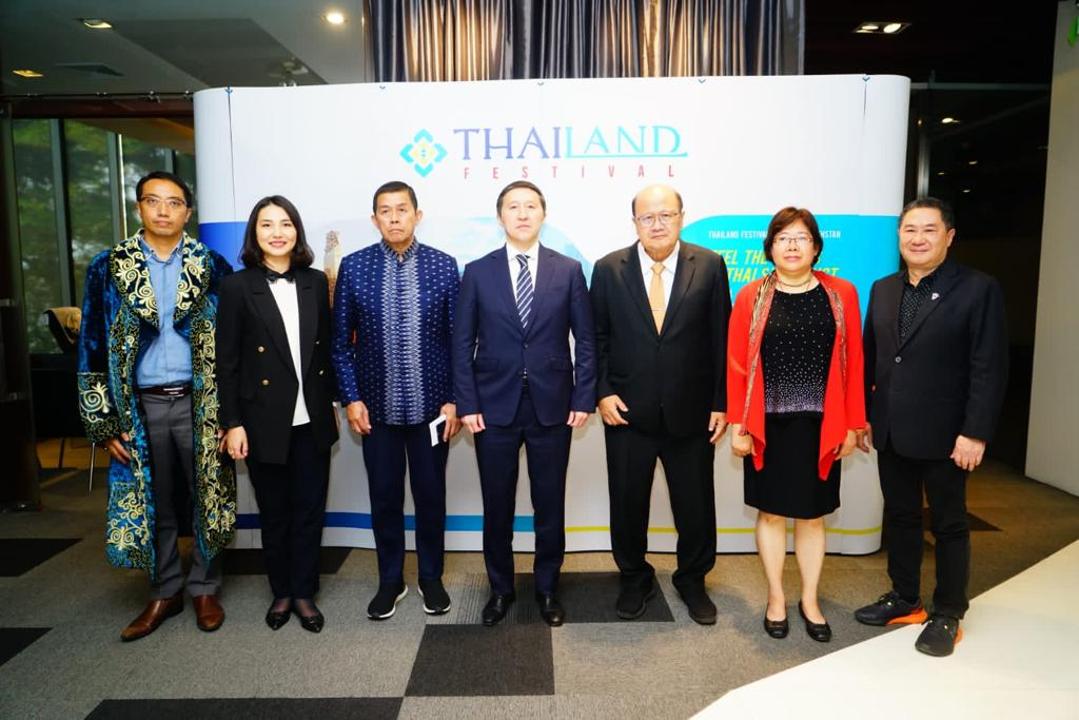 At the end of the meeting, the participants agreed to take concrete measures to send a pool of Thai companies to Kazakhstan in September this year.