SSE 3397.36
FTSE 100 7032.31
Dow Jones 34935.48
KASE 3 086,66
Brent 75.41
WTI 73.95
Золото 24 832.42
PTC 1 625.76
USD 424.44
RUB 5.81
EUR 504.91
CNY 65.72
Sensual dance evening at «Astana Ballet»
18 мая 2021, 15:19

4763
On May 28-29, an evening of one-act ballets will take place on the stage of the "Astana Ballet" Theater. The program includes the beloved one-act ballets "Longing" and "A Fuego Lento" staged by the guest choreographer Ricardo Amarante. In these choreographic miniatures, there is no consistent development of action inherent in classical productions; this is a free romantic fantasy of a choreographer about love, passion, beauty and harmony, reports Delovoy Kazakhstan.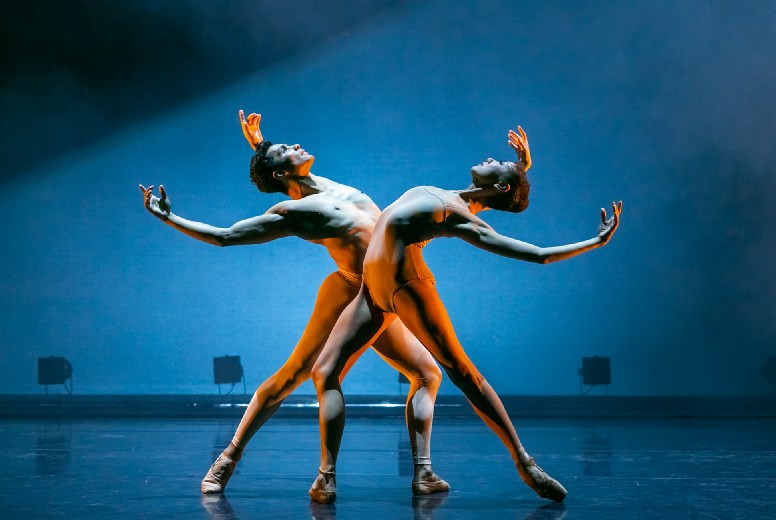 In the ballet "Longing" to the music of Argentine composers Astor Piazzolla and Pablo Ziegler, the metropolitan audience expects modern and neoclassical solutions with elements of sensual tango. At the center of the story is a passionate desire to meet the ideal man or woman that we usually think and dream... - says choreographer Ricardo Amarante.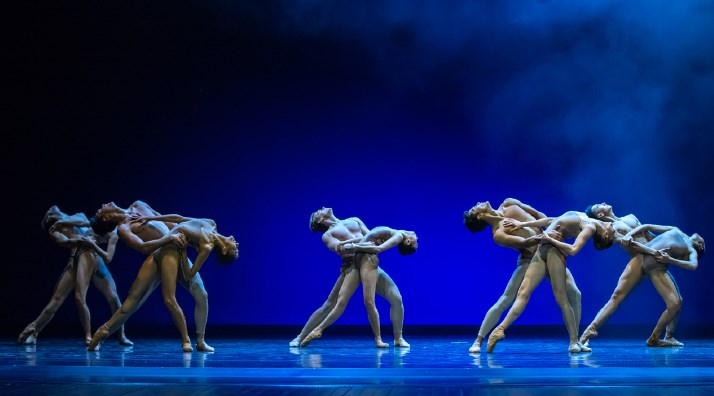 The choreographer wonders: «What do we sincerely want from life and love, from our relationship? Why do so many of us strive for physical intimacy with the stubbornness of the possessed, rather than looking for our soul mate? » Reflecting on this topic, however, he does not give an unambiguous answer, giving everyone the opportunity to find his or her own meaning.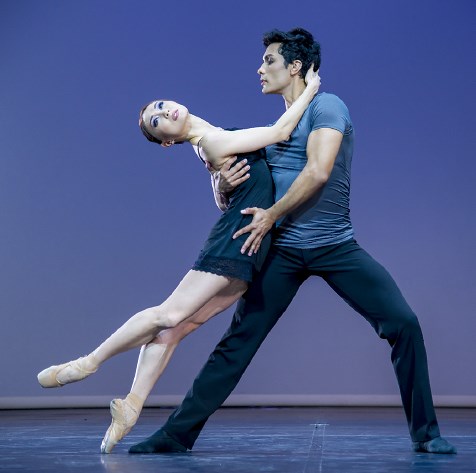 "A Fuego Lento" ("Slow Fire") is a ballet-passion, a ballet-challenge in the neoclassical genre about feelings that excite the blood of lovers. How previously unknown feelings of love, passion and desires incite slow but bright flame in us (music - Lalo Shifrin, Astor Piazzolla, Carlos Gardel, Sayo Kosugi).
The burning element of perhaps the most sensual dance - tango - in Ricardo Amarante's one-act ballet with a clear foresight bias, in which a special role is assigned to virtuoso performance technique, genuine ardor and sincere feelings. "A Fuego Lento" is passion in every scene, dressed in tempting rhythms of sensual tango.
The events will be held with the support of the Ministry of Culture and Sports as part of the celebration of the 30th anniversary of the Independence of the Republic of Kazakhstan.
2006 - 2021 © Ваша почта. 16+