The international company ME Elecmetal, specializing in the production of products for the mining industry, arrived in Kazakhstan on a working visit. During the visit, the company's management held a meeting with NC KAZAKH INVEST JSC, during which the parties discussed the possibility of implementing a project for the production of grinding media in Kazakhstan, Delovoy Kazakhstan reports.
ME Elecmetal is one of the world's leading manufacturers and distributors of special steel parts, grinding media and other products and services for the mining market. The company's net annual income is over $600 million. The company is present in 40 countries of the world, incl. in Russia and Mongolia. The production capacity of foundries is 134 thousand tons. The production capacity of mills for the production of grinding media is 600,000 tons.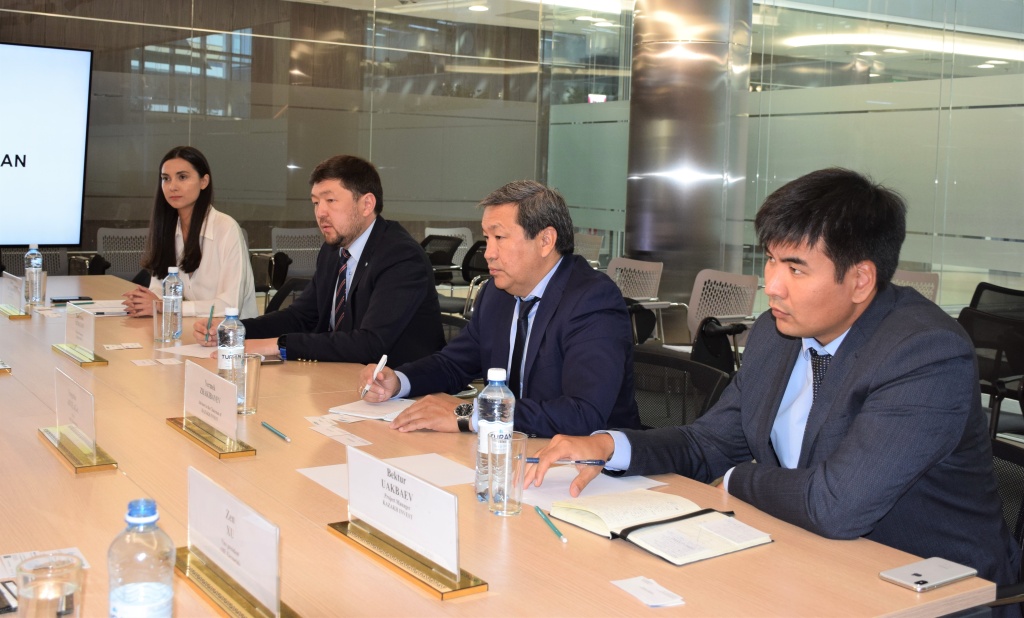 At the meeting, the project manager of NC KAZAKH INVEST JSC Diana Ablyakimova spoke about the activities of the national company, about the preferences provided by Kazakhstan, as well as about the regions suitable for the implementation of projects.
"Kazakhstan over the past year has restored FDI to the pre-pandemic period, and increased it by 38%, remaining an investment magnet in Central Asia. Thanks to a favorable investment climate, access to foreign markets, as well as the availability of natural resources, Kazakhstan has great potential for creating new export-oriented industries" Diana Ablyakimova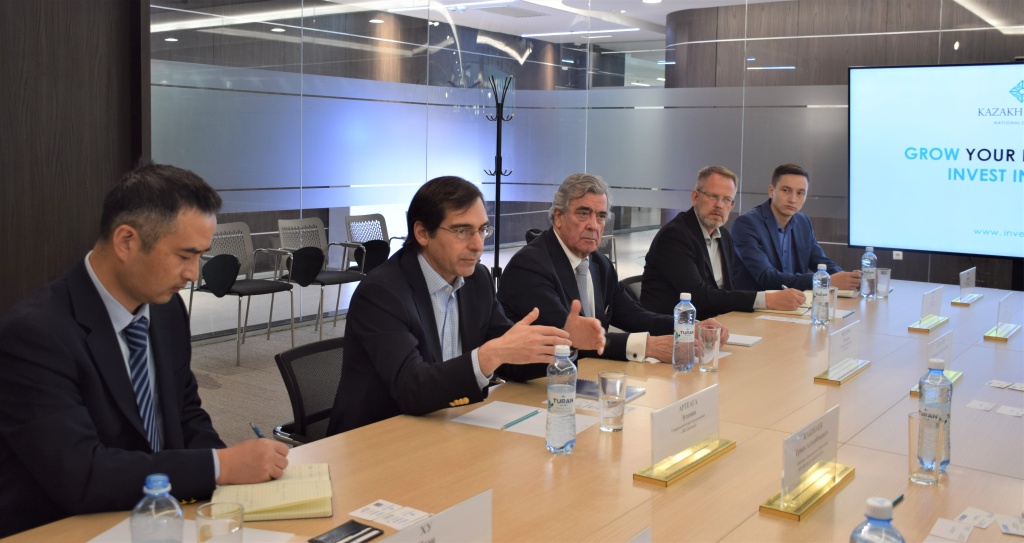 In turn, Rolando Medeiros, Chairman of the Board of the main metallurgical subsidiaries of the holding company ME Elecmetal and Advisor to the Board of ME Elecmetal, noted that the company is very interested in the Kazakhstan market due to its strategic location and the possibility of exporting to nearby markets.
"We want to set up the processing of raw materials through high-tech production in Kazakhstan. The idea is that we consider Kazakhstan as a Central Asian Hub, from where we can export products to the CIS and Central Asian countries. We believe that thanks to your help, we will be able to start implementing the project in the near future" Rolando Medeiros
During the visit, the Chilean delegation will also hold working meetings with the leadership of state bodies, as well as quasi-public and private sectors. The visit was organized by NC KAZAKH INVEST JSC with the support of the Embassy of the Republic of Kazakhstan in Brazil.